Northborough Paratrooper Killed In Afghanistan Is Laid To Rest
Resume
Hundreds of mourners gathered in Northborough Tuesday for the funeral of 28-year-old Army Spc. Brian Arsenault, who was killed in Afghanistan earlier this month.
With a large crowd gathered both inside and outside of the St. Rose of Lima Parish, Arsenault's mother Leslie, clutching her son's teddy bear, followed his flag-draped casket into the church.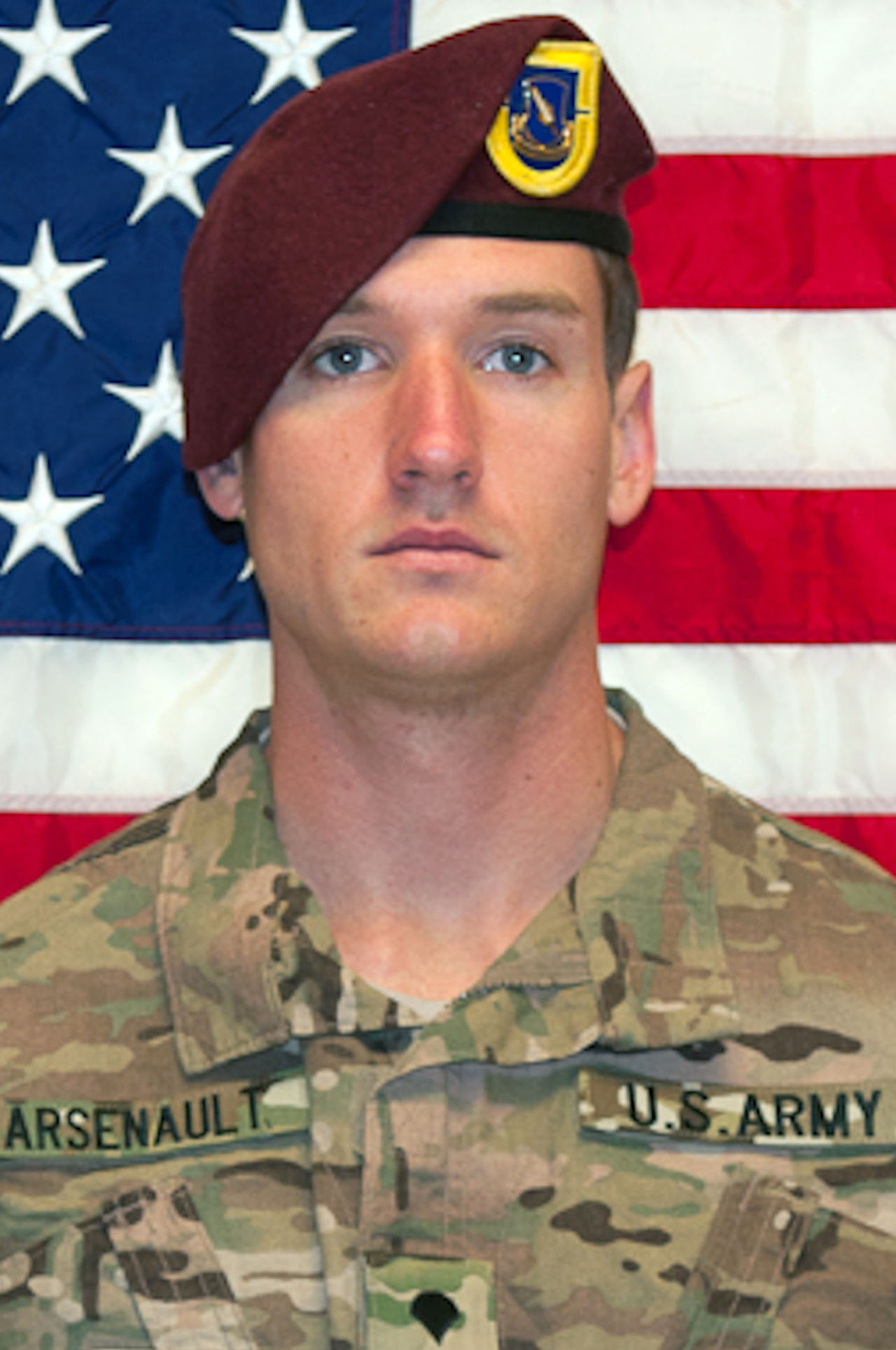 Those who spoke at the funeral recalled Arsenault as fun-loving, free-spirited, a talented hockey player who was devoted to his family and friends.
Daniel Arsenault, Brian's father, said his son made relationships with others a priority. "I think Brian knew what was important. He knew what mattered and he knew how to pursue it, and we'll be forever grateful to him for that."
Eliot Arsenault, Brian's cousin, called him a friend and confidant who "would always take the difficult road," and who gave his life for a cause he believed in.
"I know from the bottom of my broken heart I will always smile when I think of him," he said. "I'm saddened to say that things will never be the same without him here with us."
Arsenault is the 49th service member connected to Massachusetts killed in Afghanistan. The Department of Defense says he died of injuries he suffered when his unit was engaged by enemy small-arms fire.
Arsenault, a 2004 graduate of Algonquin Regional High School, enlisted in 2011 and completed his airborne training in 2012. He was a paratrooper with the 82nd Airborne Division, based at Fort Bragg, North Carolina. He had been in Afghanistan since January and was due home in November.
During the homily, the Rev. James Houston told mourners that soldiers have a unique religious significance.
"Do you know who was the first person in Scripture to recognize that Jesus was God's son sent to love us? It was the soldiers," Houston said. "I think ever since then that Jesus has a very special place for soldiers ... in his heart and his mind."
Mourners joined in singing the National Anthem and "Amazing Grace" to end the service. And dozens waving American flags lined the procession route to the Howard Street Cemetery in Northborough, where Arsenault was buried with full military honors.
More Photos: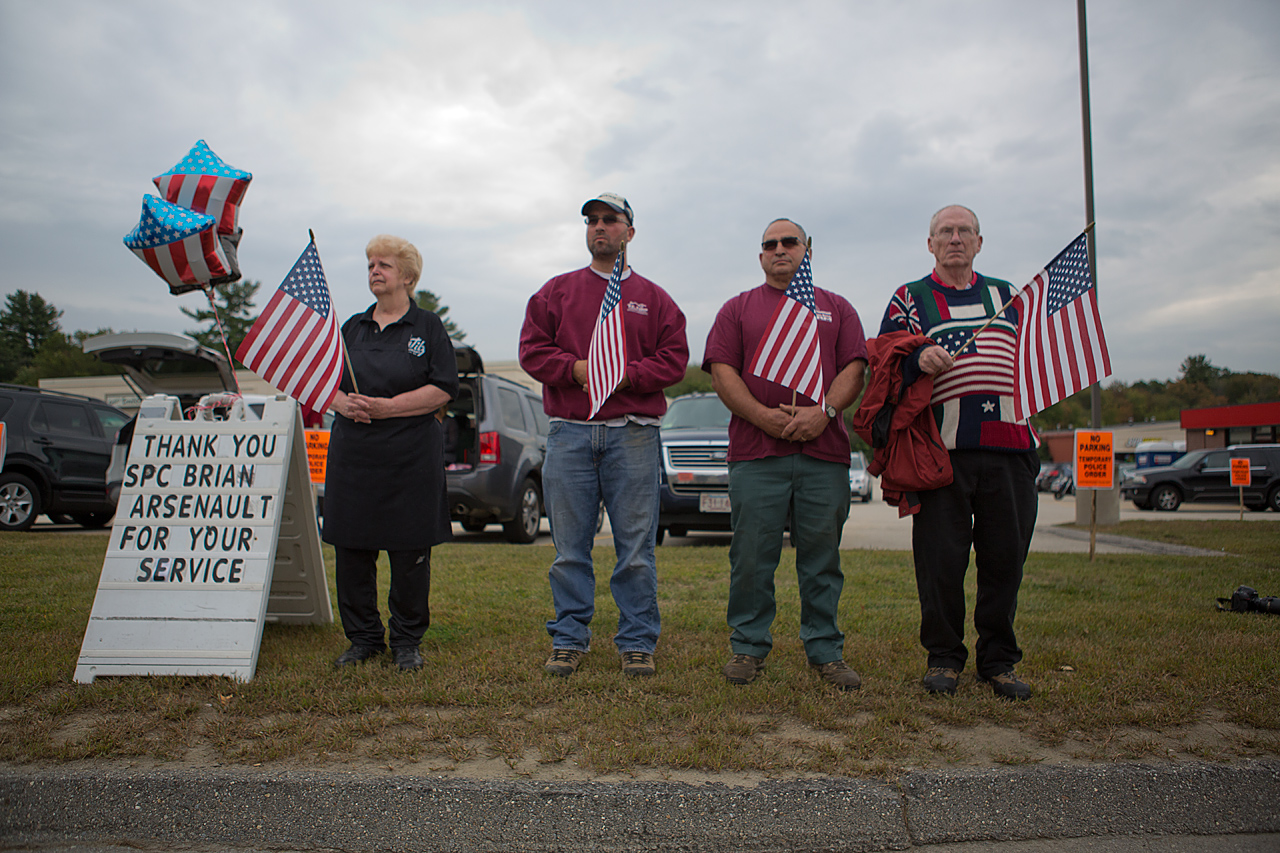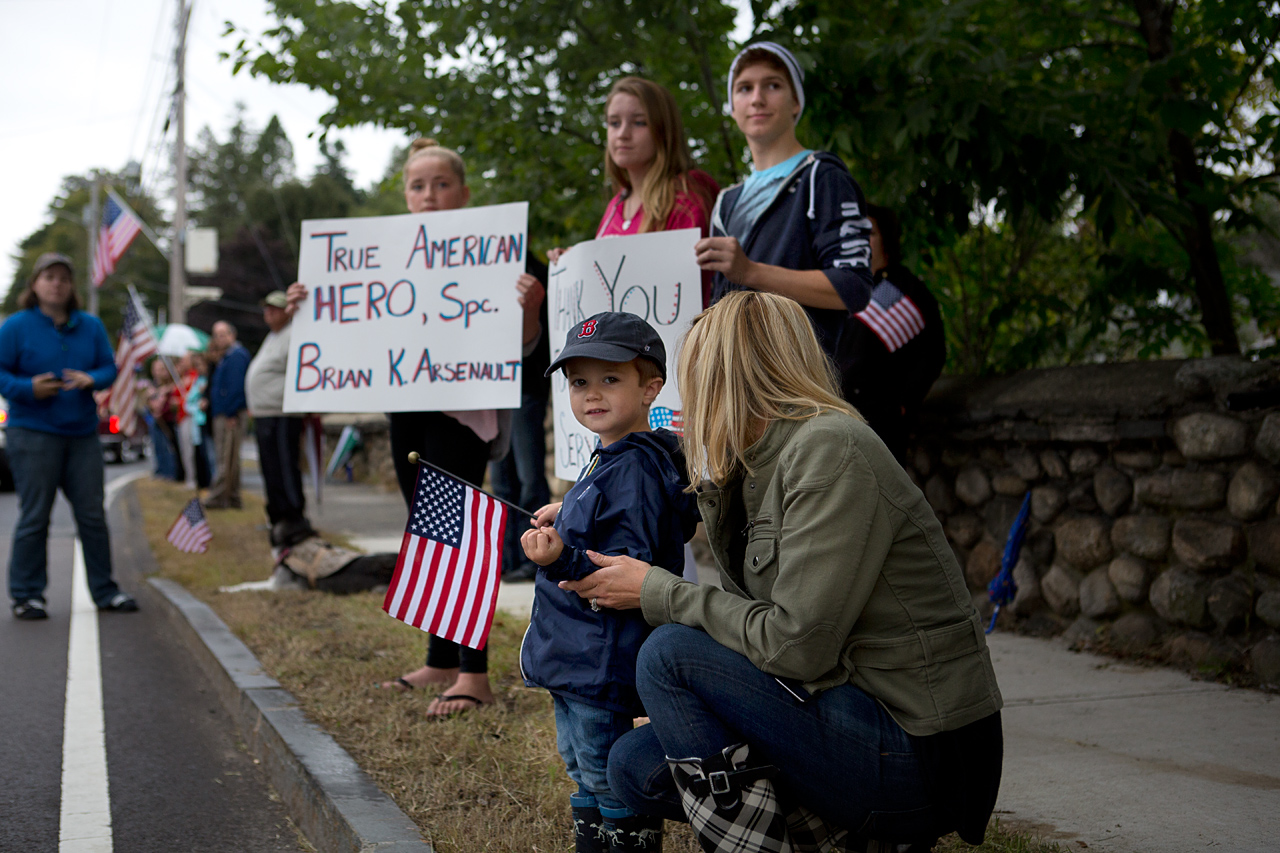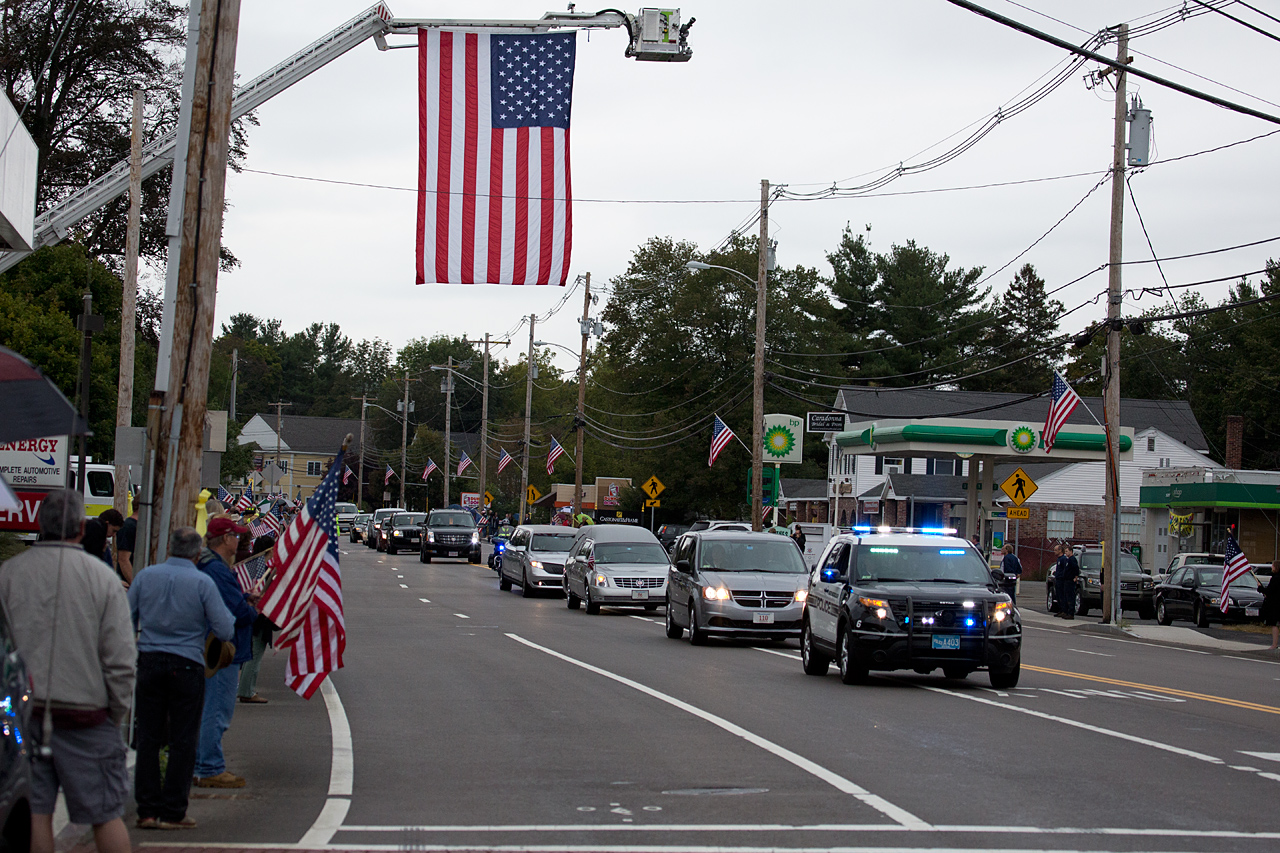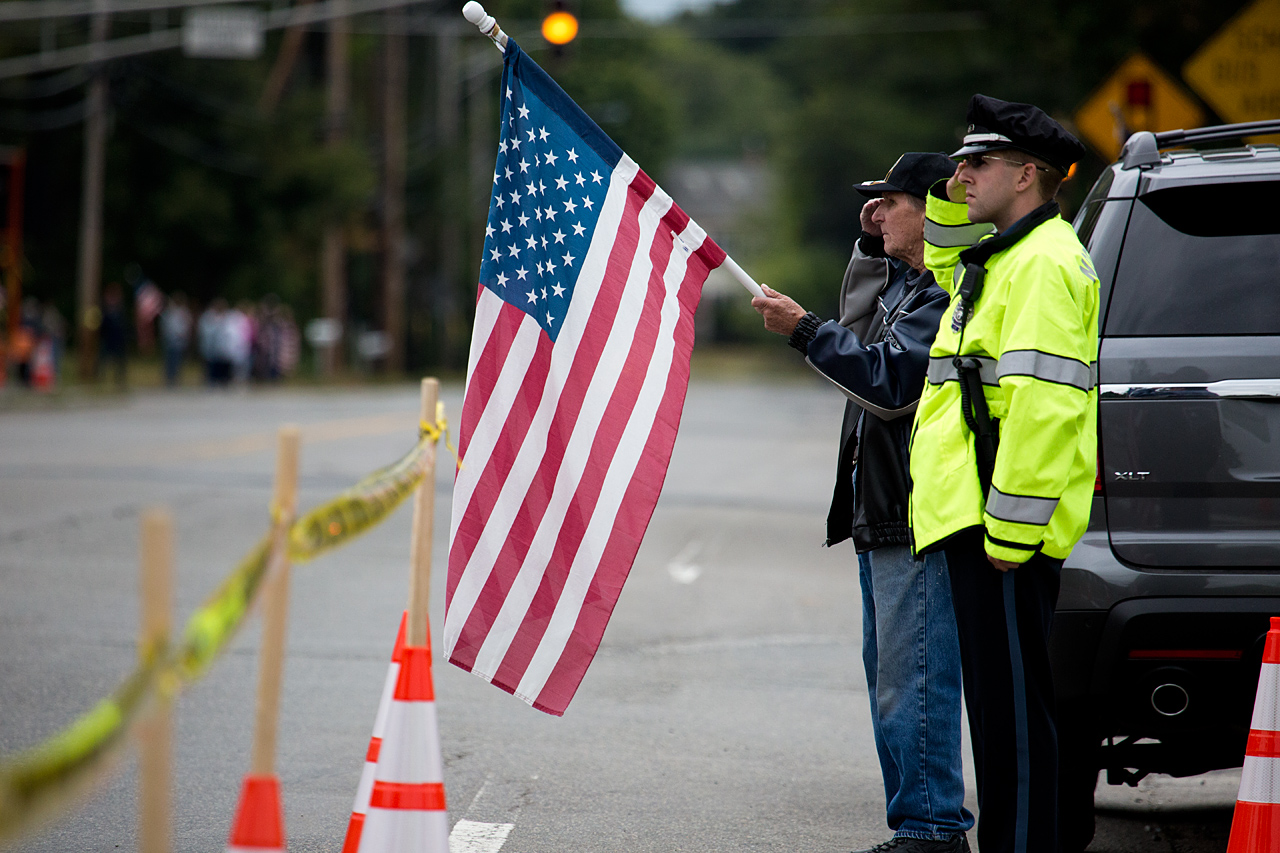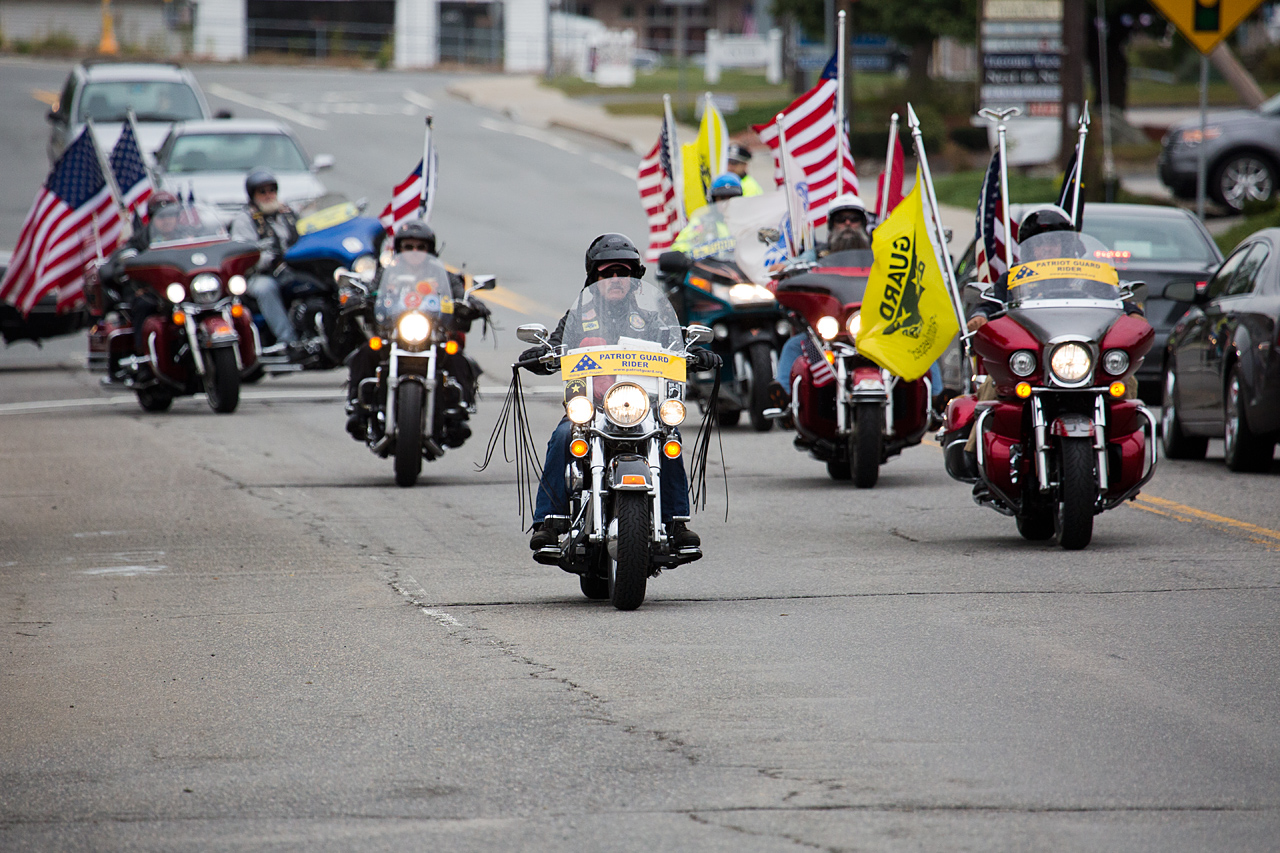 This segment aired on September 16, 2014.