What Were 3 Afghan Officers Doing On The Cape? A Look At The Military Exercise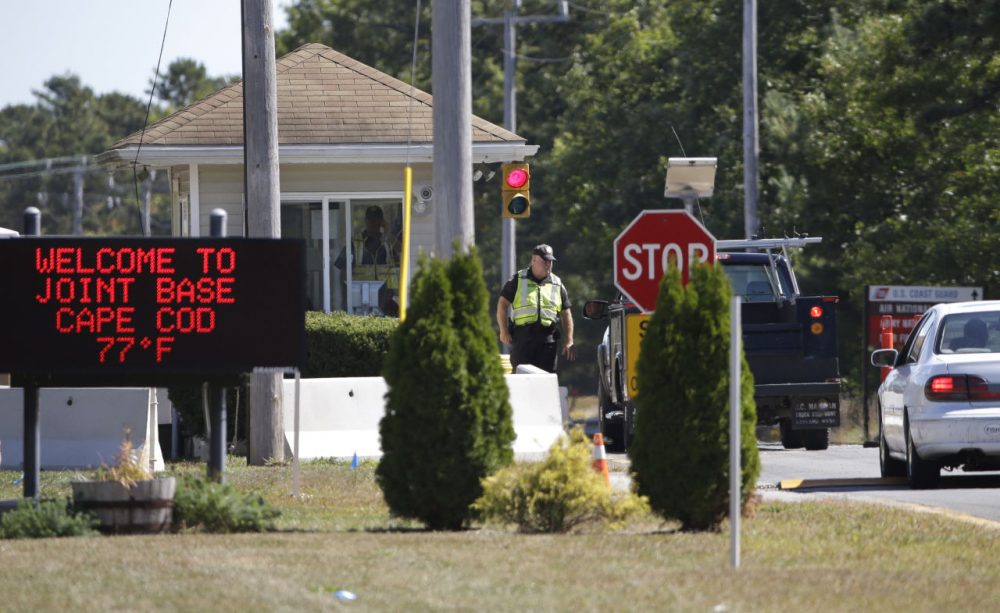 This article is more than 7 years old.
Three Afghanistan National Army officers have been found after going missing from Camp Edwards on Cape Cod. The incident caused a bit of alarm as the men were taking part in a U.S. Central Command Regional Cooperation training exercise. What exactly were they doing at Camp Edwards? Here is a closer look at the training exercise:
What is the exercise going on at Cape Cod?
The training exercise — called the regional cooperation exercise — is a multi-national command post exercise overseen by U.S. Central Command that has been occurring annually since 2004. The goal of the program, which is funded by the Department of Defense, is to promote cooperation between foreign nations by giving military personnel from different countries an opportunity to get to know each other and learn from one another.
"Within the Department of Defense, there are a lot of multi-national exercises where we train with partner nations," Central Command spokesman Max Blumenfeld said. "These exercises are designed for military-to-military relationships."
There is no field training in the program. Instead, participants go through briefings and complete computer-based exercises where they are given different scenarios to work through — including peacekeeping and humanitarian assistance situations.
The exercises are usually held in central and south Asia, but may occur in the U.S. or elsewhere, according to Blumenfeld. This year's program on Cape Cod began on Sept. 17 and will run though Wednesday. It is being led by Tajikistan and includes about 200 participants from the U.S., Tajikistan, Afghanistan and Mongolia with representatives from Pakistan and Kazakhstan serving as observers.
Who oversees the program?
The program is run by U.S. Central Command, which is responsible for 20 countries in a region that stretches from Egypt east to Afghanistan and north to central Asia. Central Command is one of nine commands in the U.S. military — the others oversee different regions around the globe and run similar training exercises.
Central Command conducts well over 50 other multi-national exercises each year, which can include any branch of the military, according to Blumenfeld.
Who can participate in the exercise?
Different countries can participate in the exercises, but it depends on the objective of the training. According to Blumenfeld, most participants in command post training exercises, such as the one happening on Cape Cod, are senior officers and could include captains, majors, lieutenant colonels or colonels.
The three men who went missing from the Cape Cod exercise were senior military officers in the Afghan army.
How are participants selected to take part in the training?
Those participating in the exercises go through a "stringent" vetting process that involves the Department of Defense, the State Department, and U.S. embassies, according to Blumenfeld.
"A lot of times [other countries'] ministries of defense recommend certain individuals," Blumenfeld said. "Then from a U.S. point of view, there's a vetting process. This vetting is the basis for the visa granted by the State Department permitting their entry into the U.S., if the exercise is conducted here in the U.S."
Related: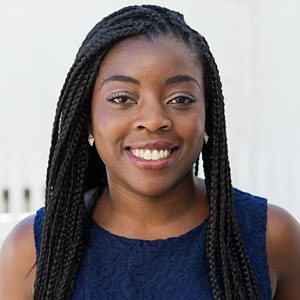 Zeninjor Enwemeka Senior Business Reporter
Zeninjor Enwemeka is a senior business reporter who covers business, tech and culture as part of WBUR's Bostonomix team, which focuses on the innovation economy.