New MIT Lab Will Study Every Tweet Ever Published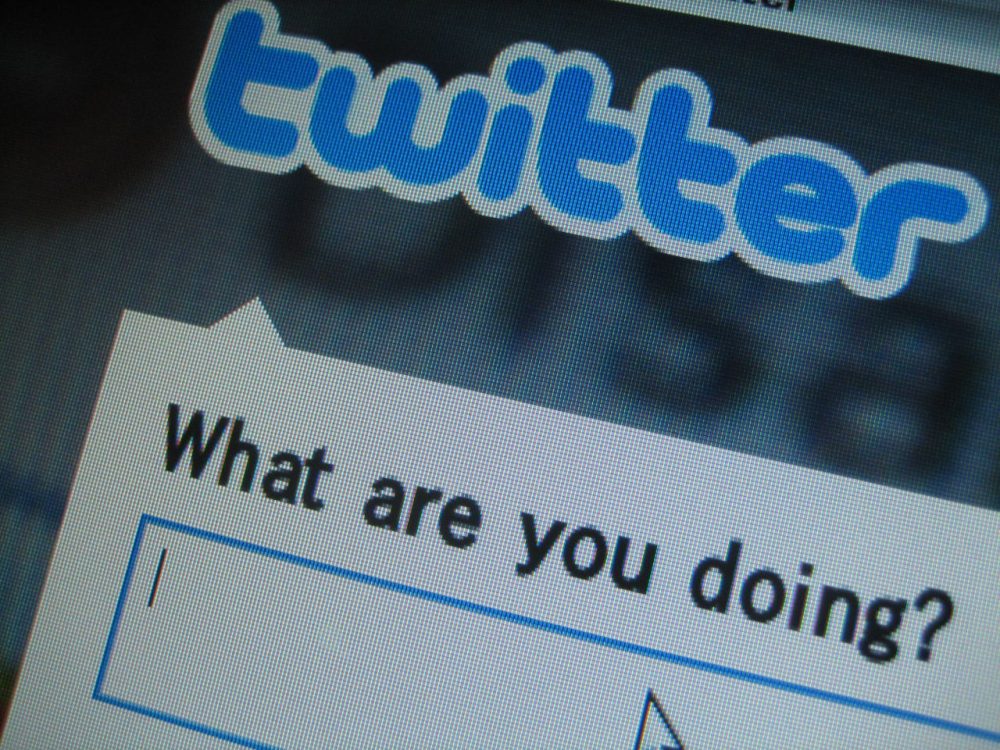 This article is more than 8 years old.
MIT will now be able to access every single tweet ever published on Twitter — all in the name of research, of course.
The MIT Media Lab announced Wednesday the creation of the Laboratory for Social Machines, which is funded by a five-year $10 million investment from Twitter. The new lab will focus on understanding how people behave across various types of media, and develop tools to make sense of social patterns.
The lab also aims to tackle complex social problems by looking at how people come together to understand, debate and act on issues. Twitter said it hopes researchers are "able to understand how movements are started by better understanding how information spreads on Twitter."
Each day 500 million tweets are sent, and there are 271 million active Twitter users each month. The lab's research could also have a global scope since 77 percent of Twitter accounts come from outside the U.S.
MIT will also have access to Twitter's real-time public stream of tweets. The lab will study other social media platforms too.
"With this investment, Twitter is seizing the opportunity to go deeper into research to understand the role Twitter and other platforms play in the way people communicate, the effect that rapid and fluid communication can have and apply those findings to complex societal issues," Twitter CEO Dick Costolo said in a statement.
The lab also plans to use their work to collaborate with news organizations, as well as social and political reform groups.
Though funded by Twitter, the lab will operate independently, according to the university.