Families Of Those Lost In War On Terror Gather To Break Ground For New Memorial
02:07
Play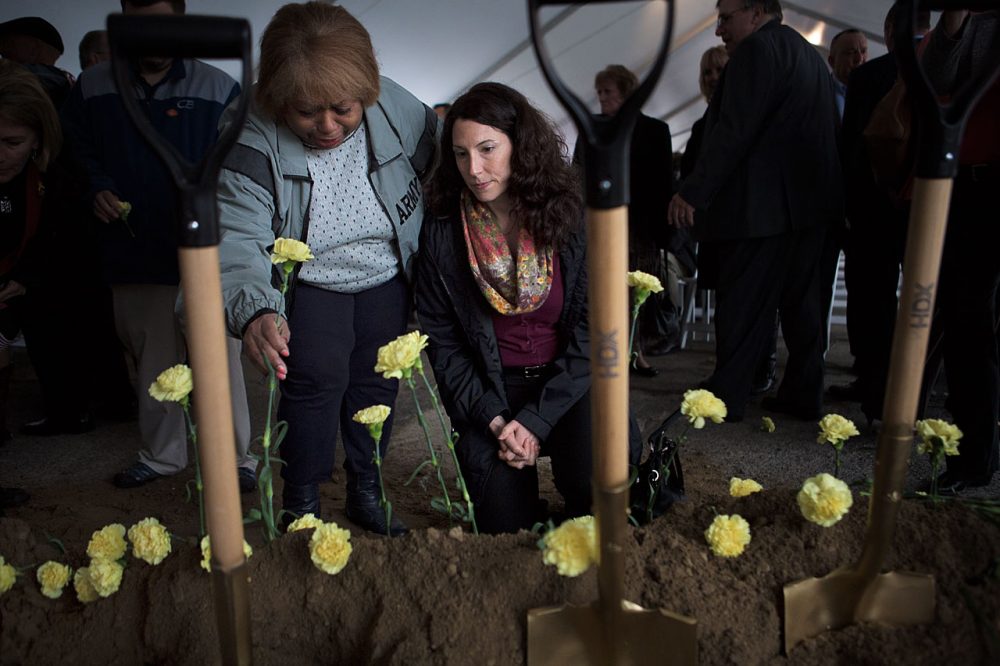 This article is more than 6 years old.
A groundbreaking ceremony was held Friday in Boston for a permanent public memorial in honor of those who've lost their lives in service to this country since the 9/11 terror attacks.
The Massachusetts Fallen Heroes Memorial in Boston's Seaport District is being billed as the first of its kind in the U.S.
'You're Always So Proud'
Among those gathered were Gold Star families, young children, mothers and fathers clutching yellow carnations in memory of loved ones lost in service to this country during the war on terror.
"I lost my son Nicholas George Xiarhos, a Marine at age 21, in Afghanistan," said Steven Xiarhos, of Yarmouth. "It's bittersweet because you're always so proud. We were so proud that Nick volunteered to serve and become a Marine, but, boy, you worry every minute of every day."
Angela Durkin, of Quincy, knows what that's like. She lost her daughter in Afghanistan seven years ago and looks forward to coming to the memorial once it's completed.
"It's wonderful to remember those who gave up their lives, really, so I think it's a great honor," Durkin said.
Gov. Deval Patrick called this solemn land.
"I am consistently humbled, and I think we all are, by the extraordinary service and sacrifice of people who put themselves in harm's way for the rest of us," he said. "And we should acknowledge that. We should acknowledge how much the war on terror has taken from us."
Myrnairis Cepeda, of Roxbury, saw her daughter serve two tours in Iraq, and other missions overseas, only to be killed by a drunk driver while back in the U.S. for a briefing earlier this year. Cepeda tears up as she talks of dreams not realized.
"Great student. Decided she was going to be in the Army and that was going to be her life, because since she was 4 she said, 'I'm going to be a four-star general.'"
The Massachusetts Fallen Heroes Memorial will include a 50-foot obelisk structure, and an indoor interactive room featuring artifacts and memorabilia that veterans brought home from the wars in Iraq and Afghanistan.
Correction: A caption in an earlier version of this story incorrectly reported how a veteran died. We regret the error.
This article was originally published on October 03, 2014.
This segment aired on October 3, 2014.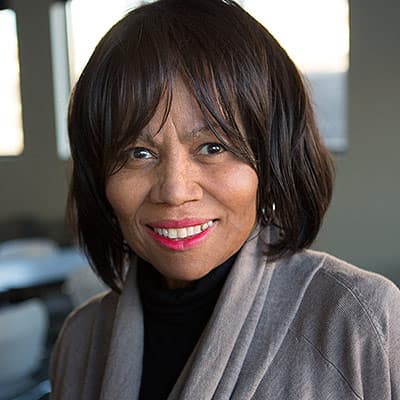 Delores Handy Reporter
Delores Handy was formerly a host and reporter at WBUR.