Logan Airport Is Ready To Handle Possible Ebola Cases, Officials Say
This article is more than 6 years old.
Public health officials say Boston's Logan Airport is well-prepared to deal with Ebola should a case arrive through its gates.
Massport Fire Chief Robert Donahue says Logan has a detailed infectious disease detection and response plan that has been in place for years, and that it's being used as a model for other U.S. airports now taking precautions.
"Being an urban airport, we've got lots of medical resources, we've got rapid response and we've got some of the best medical facilities in the world," Donahue said at a press conference Wednesday.
Dr. Anita Barry, of the Boston Public Health Commission, says the commission has had reports of possible Ebola infections, but all have been checked and cleared.
"We've had cases of malaria, we've had cases of typhoid, but not one case of Ebola," Barry said at the press conference. "But, you know, I think that's good. It means our system is picking things up, which it's intended to do."
Logan has no direct flights to Ebola-affected parts of west Africa.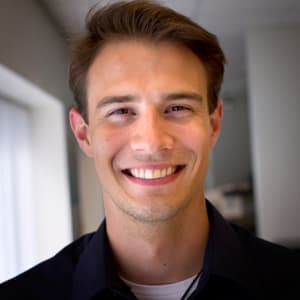 Jack Lepiarz Reporter and Anchor
Jack Lepiarz is a reporter and anchor at WBUR.