HubSpot Shares Jump In Wall Street Debut
This article is more than 6 years old.
Shares of the Cambridge Internet marketing firm HubSpot jumped 20 percent in value in their first day of trading Thursday on the New York Stock Exchange.
Company employees rang the opening bell on the trading floor after HubSpot closed its initial public offering of 5 million shares at $25 apiece, raising $125 million for the company. That price was already above the range forecast by the company, indicating strong investor demand. Then shares opened trading at $33 on the NYSE under the ticker symbol HUBS and finished trading Thursday just over $30.
The closing price reflects an overall valuation of $913 million, close to the popular billion-dollar benchmark.
HubSpot Chief Marketing Officer Mike Volpe tweeted, "We now have the honor of being the newest Boston tech pillar company."
The successful IPO is a win for several local investors in the startup. The Cambridge venture capital firm General Catalyst owned 27 percent of the company and Waltham's Matrix Partners invested in a 17 percent stake. Charles River Ventures owned 5 percent.
HubSpot is the second big Boston-area company to debut on the public markets recently. Wayfair raised $300 million opening on the New York Stock Exchange last week.
This article was originally published on October 09, 2014.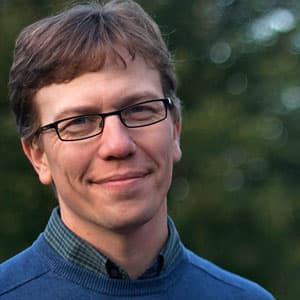 Curt Nickisch Business & Technology Reporter
Curt Nickisch was formerly WBUR's business and technology reporter.