For Hospitals And Clinics: Insurance To Protect Against Losses From Ebola
This article is more than 7 years old.
A Boston-based insurance broker is rolling out a new policy for Ebola-related losses at hospitals and clinics across the country.
How much money might hospitals lose during an Ebola-related quarantine? And will patients use hospitals that treat the virus? Phil Edmundson at William Gallagher Associates developed Ebola insurance to address these risks.
"People may choose to put off their health care, or to get it at an alternative facility, if they feel there's a reason to suspect Ebola in a given clinic or hospital," Edmundson said.
Ebola policies could run half a million dollars or more for large hospitals. They will not cover the cost of closing off wards, training staff or overtime.
Other insurers are offering similar coverage for theaters, restaurants, hotels and other public spaces that may have to close if they have a customer with Ebola.
"All Massachusetts hospitals have general insurance policies and liability policies in place for extreme events," the Massachusetts Hospital Association said in a statement.
The group said it's aware that hospitals in the state may be evaluating whether "additional insurance for Ebola-specific events" is necessary.
More Coverage:
This article was originally published on October 16, 2014.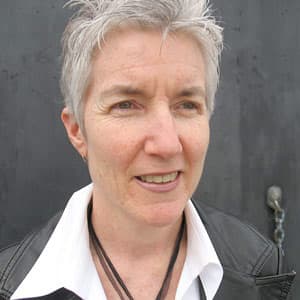 Martha Bebinger Reporter
Martha Bebinger covers health care and other general assignments for WBUR.