Forecast: Muggy With Showers Turning Stormy Later
This article is more than 6 years old.
After a warm and muggy night, showers and storms will be moving into the area. While there could be some showers Thursday morning, most of the action will take place in the afternoon. Some of the showers could be accompanied by heavy downpours and even the rumble of thunder.
Temperatures continue to run above normal, but they will be falling significantly later this weekend.
This is the same system that brought severe weather to the south earlier this week, but by the time the cold front crosses New England, it will be a much weaker, despite still being a very wet system.
Some areas could see 1-2 inches of rain between now and early Friday morning.
The rain comes to end by Friday morning with skies clearing soon after. Highs will remain mild for two more days, reaching near 70 both Friday and Saturday. However, there is going be a cold front crossing the area Saturday afternoon, leaving the area with a chance of a quick shower. Though, for most towns, the majority of Saturday will be dry.
The big change comes on Sunday when highs will hang around the mid 50s. Colder airs means a chance of frost or even freezing conditions well inland. We'll have to wait to see just how cold it gets overnight Monday and again Tuesday. The growing season may be coming to end for some you who still have not seen a killing frost.
---
Thursday: Muggy and warm. Showers developing into a thunderstorm in the afternoon. Patchy fog with a high near 73. Southeast wind is around 9 mph, with gusts as high as 22 mph. There is a 90 percent chance of precipitation. A half and three quarters of an inch of rainfall is possible.
Thursday night: Showers and scattered thunderstorm. Some downpours. Lows in the 50s.
Friday: Early clouds then clearing. Highs in the lower 70s.
Saturday: Lots of sunshine. Highs around 70. Isolated chance of an evening shower.
Sunday: Mostly sunny and much cooler. Highs in the mid 50s.
Monday: Mostly sunny, with a high near 55.
Follow updates from David Epstein on Twitter @growingwisdom.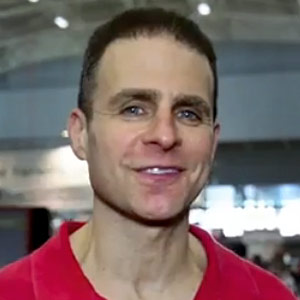 David Epstein Meteorologist
David Epstein is WBUR's meteorologist.