Videos: The 4 Mass. Ballot Questions, Explained
This article is more than 6 years old.
Massachusetts voters will find four ballot questions when they go to the polls on Nov. 4.
For a quick refresher on all four ballot questions, we asked three of our reporters to give us a short summary of each question.
Here's what they said:
Question 1 - Eliminating Gas Tax Indexing
---
Question 2 - Expanding The Beverage Container Deposit Law
---
Question 3 - Expanding Prohibitions On Gaming
---
Question 4 - Earned Sick Time For Employees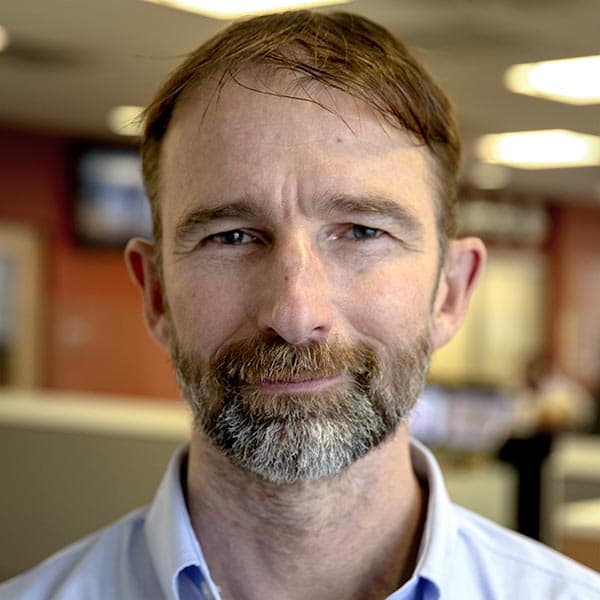 Robin Lubbock Videographer, Photographer
Robin Lubbock is a videographer and photographer for WBUR.