Blackstone House Where Infants' Remains Were Found Is Being Demolished
This article is more than 6 years old.
The squalid, vermin-infested Blackstone home where the remains of three infants were discovered in September is being torn down.
The demolition was ordered by town Board of Health last week and began Tuesday. The process is expected to take two days and cost about $8,500. That is in addition to about $21,000 that was spent in cleanup costs after the house was condemned last month, according to Town Administrator Daniel Keyes.
"The costs right now are gonna be approximately, about all told ... $35,000, and very simply that's going to be incurred by the owner of the house," Keyes told WBUR's Newscast Unit. "We will lien the property, and at some point we will collect that money back."
Since the town does not own the building, town officials had to notify the owner of the demolition. The owner, Kristina Rivera, of Woonsocket, Rhode Island, however has not responded to any query from the town council, the board of health or the town administrator's office, according to Keyes.
Keyes said it "remains to be seen" what will happen after the house is demolished.
On Aug. 28, the state Department of Children and Families removed four children, ranging from ages 6 months to 13, after a 10-year-old boy in the home asked a neighbor for help with a crying baby. That neighbor then called police after seeing the filthy conditions inside the house. Detectives investigating the case returned to the home two weeks later and discovered the remains of three babies.
The children's mother, 31-year-old Erika Murray, is being held on $1 million bail on charges that include fetal death concealment, witness intimidation and permitting substantial injury to a child.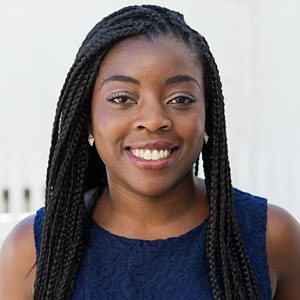 Zeninjor Enwemeka Reporter
Zeninjor Enwemeka is a reporter who covers business, tech and culture as part of WBUR's Bostonomix team, which focuses on the innovation economy.