Photos: Illuminus Art And Technology Festival Shines In Boston's South End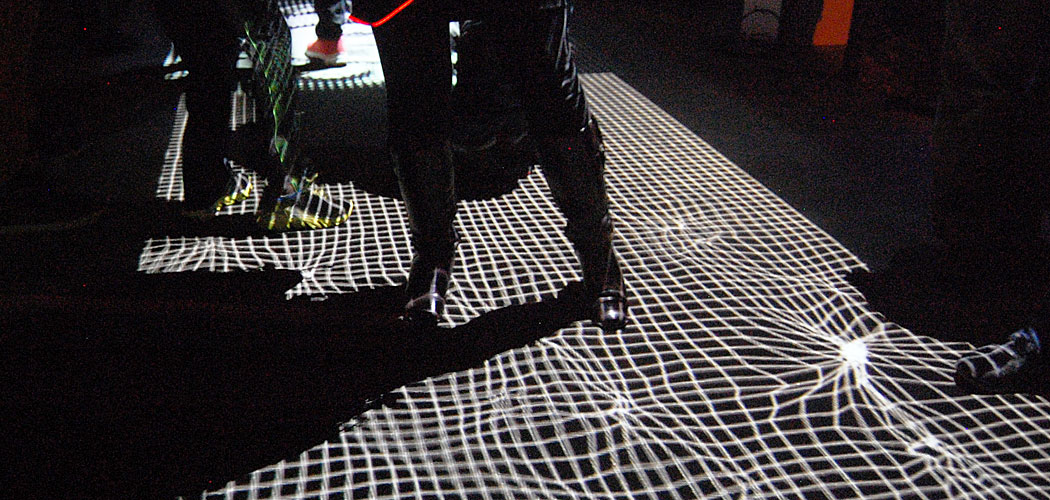 This article is more than 6 years old.
Thousands of people flocked to Boston's South End last night for the first lluminus, "a free nighttime festival of creative innovation," including large-scale projections, light installations, immersive environments, sound and performances by some 40 artists. The art lit up the old, Harrison Avenue power station and other buildings in the neighborhood.
Previously: Illuminus Arts Festival To Light Up Boston's South End Tomorrow Night.
Greg Cook is co-founder of WBUR's ARTery. Be his friend on Twitter @AestheticResear and on the Facebook.