Photos: Boston Mourns Menino's Passing With Messages, Flowers Left At Memorials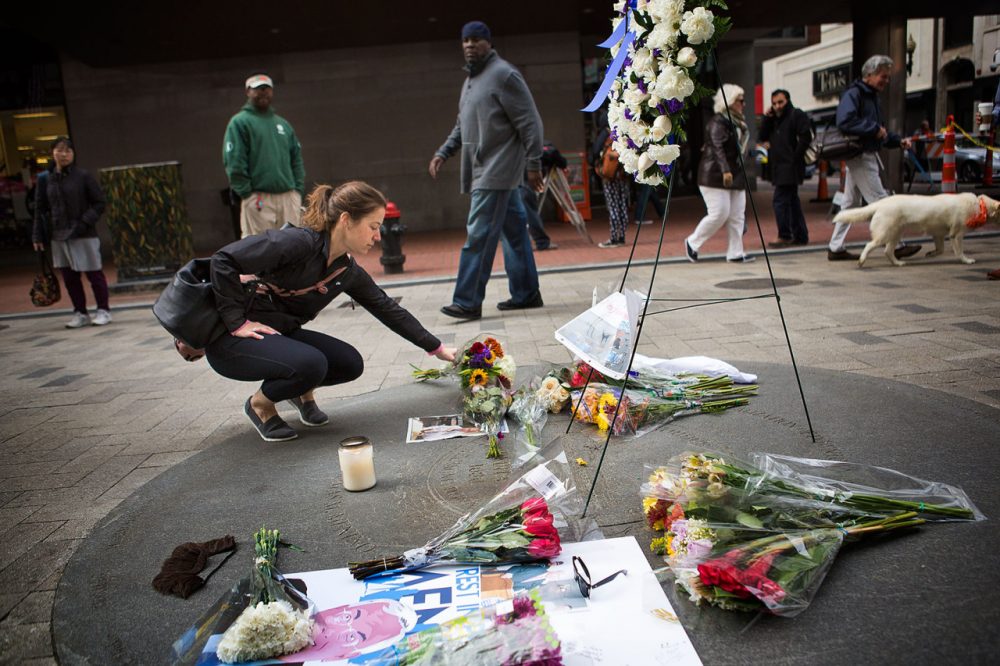 This article is more than 6 years old.
Many Bostonians are mourning the passing of former Boston Mayor Thomas Menino by leaving written messages, artwork and flowers at memorials in City Hall and downtown.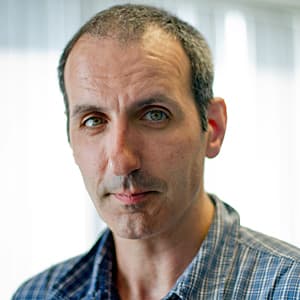 Jesse Costa Photographer, Multimedia Producer
Jesse Costa is the multimedia producer for WBUR.