Obama's Actions On Immigration 'Bittersweet Moment' For Local Immigrants
Play
This article is more than 8 years old.
The reaction from local immigrants to President Obama's executive action was somber, yet emotional.
Maricela Aguilar Monroy watched the president's Thursday night announcement with friends in downtown Boston at the offices of the Student Immigrant Movement.
"It's definitely a bittersweet moment," she said.
Monroy moved from Mexico to Wisconsin illegally when she was 3. These days, she's a master's student in public policy at Brandeis University.
"I'm really personally happy for my specific family circumstance," she said. Monroy has a sibling who is a U.S. citizen, so her mother would likely qualify for temporary relief from deportation.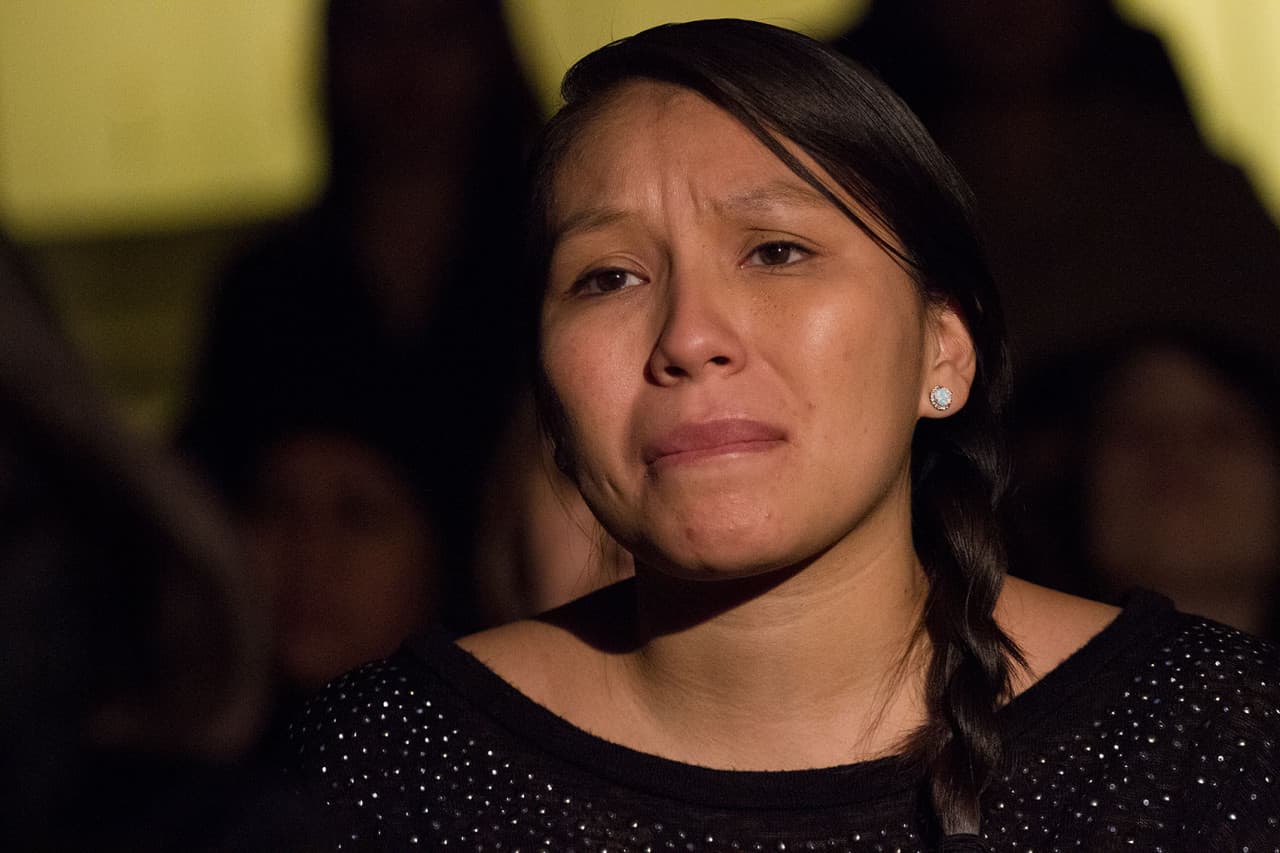 "My grandma is really sick, and [my mom] is just waiting to see her, and I'm just really happy that she's gonna get that chance," she said through tears.
But Monroy was disappointed that millions of people will be left out of the president's plan.
"This is clearly crumbs of a much larger cake that we are not getting and that we are going to keep fighting for," she said.
Standing nearby, Sam Almeida, a 31-year-old immigrant from Brazil, had similarly conflicted feelings.
She listened to the president's plans with a stern seriousness. Almeida, who was sporting a T-shirt with the slogan, "Keep Families Together," was cautiously optimistic that she'll benefit from the president's expansion of the Deferred Action for Childhood Arrivals program, but said the president's words were not what she wanted to hear.
"What we want and we need is comprehensive immigration reform," she said. "[The president] is not solving the problem, he's just putting a band-aid on it."
Obama's immigration reforms will help nearly 5 million undocumented immigrants, out of an estimated 11 million nationwide.
The Pew Research Center estimates that in 2012 150,000 immigrants lived in Massachusetts.
Leila Santana, a 47-year-old mother of two from Brazil who lives with her family in Medford, is undocumented, and the president's plan won't change that.
But still, she said, she's hopeful. Both her children are protected under the president's previous executive order that offered deferred action for childhood arrivals.
"As long as they are OK, my kids, I'm fine," she said. "That's why we come here, for them."
As for herself, Santana is wishful.
"Let's see, tomorrow," she said. "I don't think anything's going to change by tomorrow, but I still have hope. That's how we live."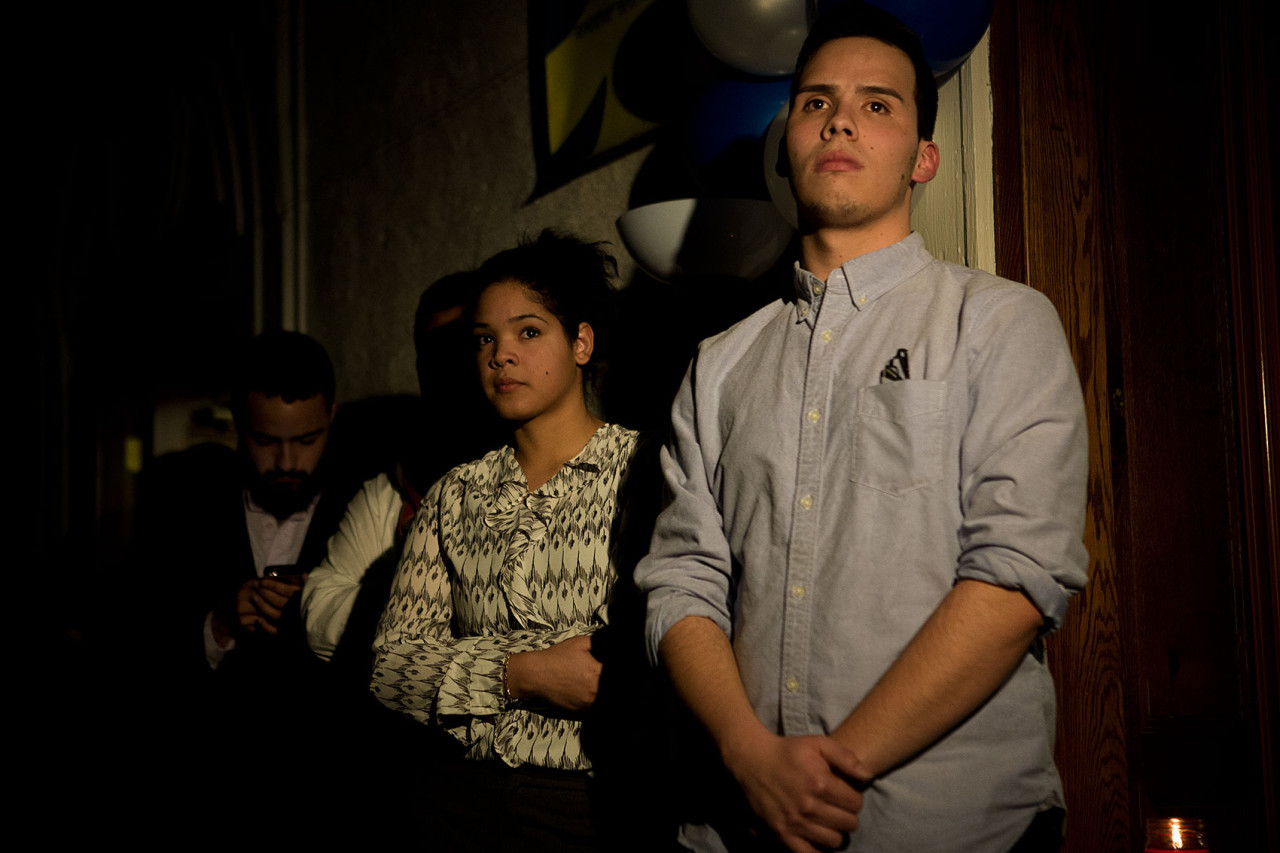 Earlier:
This segment aired on November 21, 2014.