Watch, Listen: Mayor Walsh Addresses Boston Chamber Of Commerce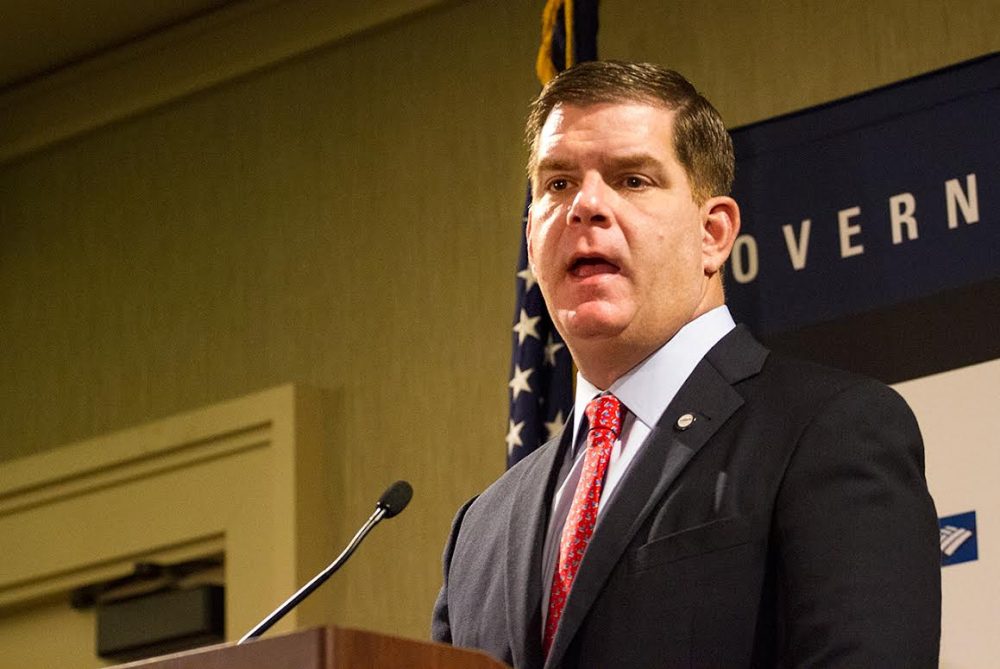 This article is more than 5 years old.
As he nears one year in office, see below for video of Mayor Marty Walsh's address to the Greater Boston Chamber of Commerce. The video is provided by Comcast.
Note: Livestream uses Adobe Flash Player, which may not be available on all devices.
Or you can listen to the full address here: