Gov.-Elect Baker Taps Ron Walker As Labor Secretary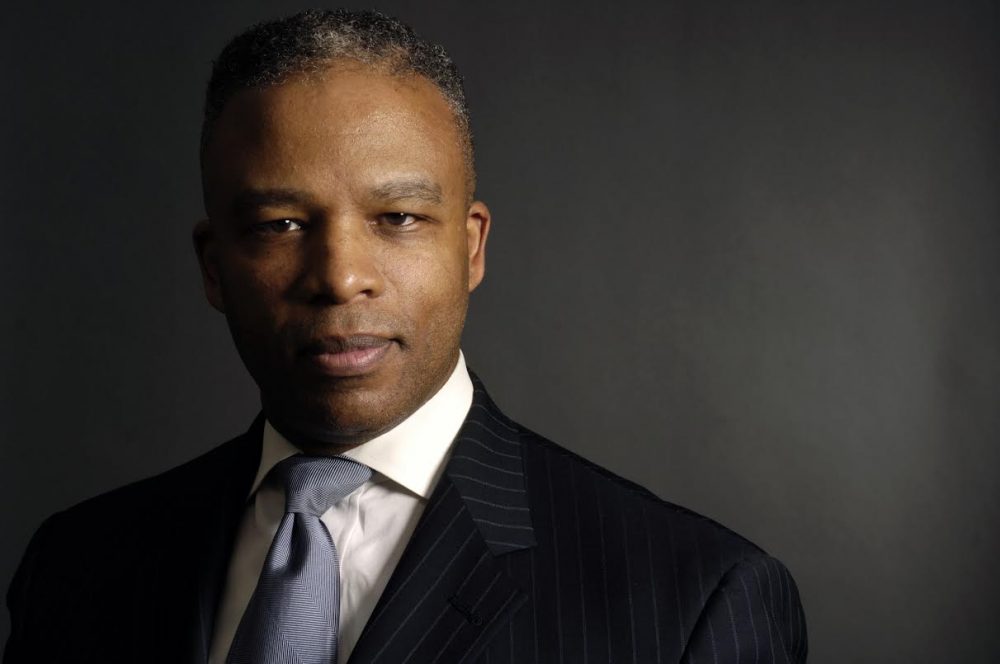 This article is more than 5 years old.
Gov.-elect Charlie Baker announced in a statement Friday that he has chosen Ron Walker to serve as secretary of labor and workforce development.
Walker, a 53-year-old Democrat, is the founder and president of the Boston-based company Next Street, which, according to its site, is a merchant bank that advises small businesses. Next Street is located in Roxbury; the company also has a New York site.
"Ron's experience will serve him well as he takes on the job of connecting our administrations's job training and workforce development services with employers ensuring they expand and grow here," Baker said in a statement.
Baker said he anticipates that Walker will bring "the new, innovative approach he took in his role at Next Street" to his new position.
"He has worked to earn incredible success over his career and he will be invaluable to our efforts in bridging the gap between work and education to make Massachusetts great everywhere," Baker said in the statement.
In the statement, Walker said he was honored to accept the post, adding that he shares Baker's "emphasis on connecting education to work" and "his commitment to workforce development."
Walker is a former executive vice president and regional executive of retail banking for Sovereign Bank, which is now Santander. He is also an overseer for the Boston YMCA.
In 2013, Boston Business Journal named him the recipient of the "CEO of the Year Social Leadership" award.