DA Departing Before Hernandez Murder Trial
After winning election as Fall River mayor in a recall Tuesday night, Bristol County District Attorney Sam Sutter said he has someone in mind to succeed him.
"I want to discuss that with the governor," Sutter told the News Service, declining to say whether his preferred choice is from inside or outside the prosecutor's office.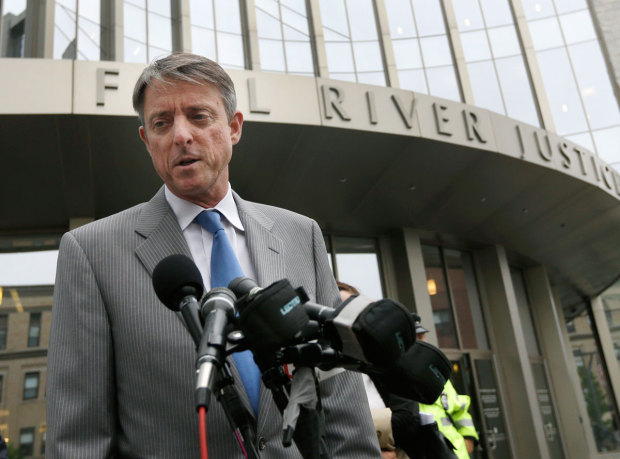 Sutter beat Mayor William Flanagan on Tuesday. He said he respects Flanagan, had hired him as an assistant district attorney after first winning the DA's office in 2006 and envisions an "amicable" transition into City Hall.
Sutter said the specific timing of when he steps down is "one of many decisions that is fluid right now," and said he expects it will occur in about the next 30 days. Republican Charlie Baker is going to succeed Democratic Gov. Deval Patrick on Jan. 8.
The Bristol DA's office in January will go to trial in the murder case against former Patriots tight end Aaron Hernandez, and Sutter said after a large volume of pre-trial lawyering the case is "ready" to be tried.
Sutter said he is "not really concentrating" on who will be in office when he resigns, but Patrick seems poised to name Sutter's successor before Baker takes office.
"As with any appointment, Governor Patrick will carefully consider his options and will seek to appoint a qualified and skilled District Attorney for Bristol County," spokeswoman Jesse Mermell said in a statement Wednesday.