ICA Gets Largest Gift Ever — 43 Works By Women Artists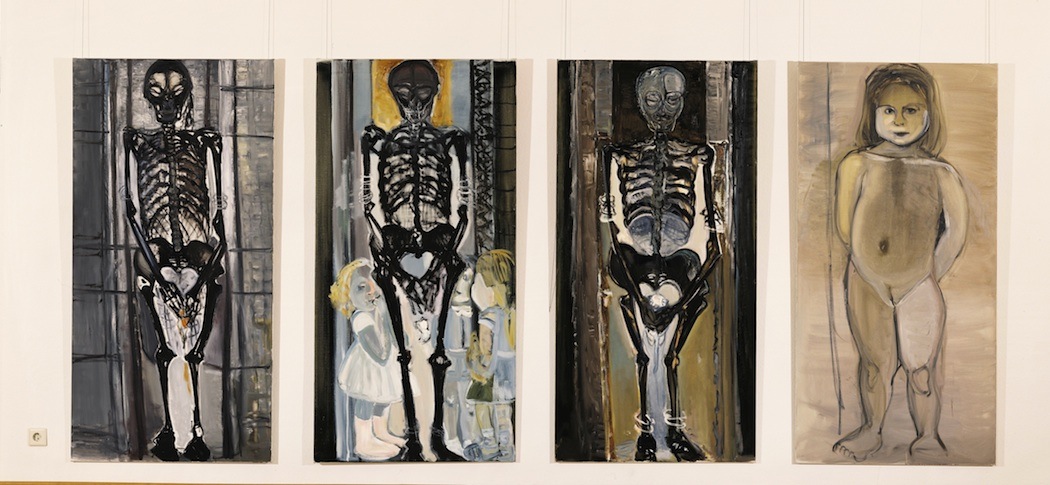 This article is more than 6 years old.
The Institute of Contemporary Art/Boston is receiving the largest gift of art in its history, and each work is by a woman.
Boston philanthropist and political activist Barbara Lee is giving 43 works by 25 iconic female artists from eight countries to the ICA. Many of them — including Tara Donovan, Marlene Dumas, Amy Sillman — had their first major U.S. shows at the museum, according to Director Jill Medvedow. She said Lee's gift is is a game-changer for the museum.
"This increases our collection by 30 percent," she said. "We began our collection when we moved to the waterfront — so it's nascent but purposeful — but this adds not only breadth but depth."
Medvedow also believes being able to show work spanning seven decades that was created by some of the most important female artists of our time will help reshape the narrative of art history.
This gift is the culmination of conversations the museum director and one of its main benefactors have been having for years. Lee helped fund the ICA's new building and endowed its chief curator position.
But it also says a lot about the collector's view of the world — and of women's place in it.
"It represents Barbara Lee's perspective about the female body and identity," Medvedow said. "It also represents the personality of one collector and exemplifies what one woman can do. When we look at some of the great museums in the world so many of them are started with one individual's collection. And so 50, 100, 200 years from now to be able to understand what was going on in the late 20th, early 21st centuries through the vision of one person — and now an institution — is really historic."
And Medvedow says it's a priceless resource for Boston.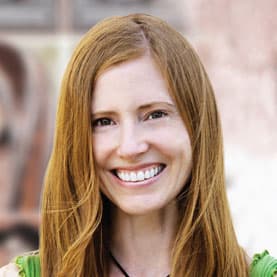 Andrea Shea Senior Arts Reporter
Andrea Shea is WBUR's arts reporter.