On The Record: 25 Noteworthy Quotations From 2014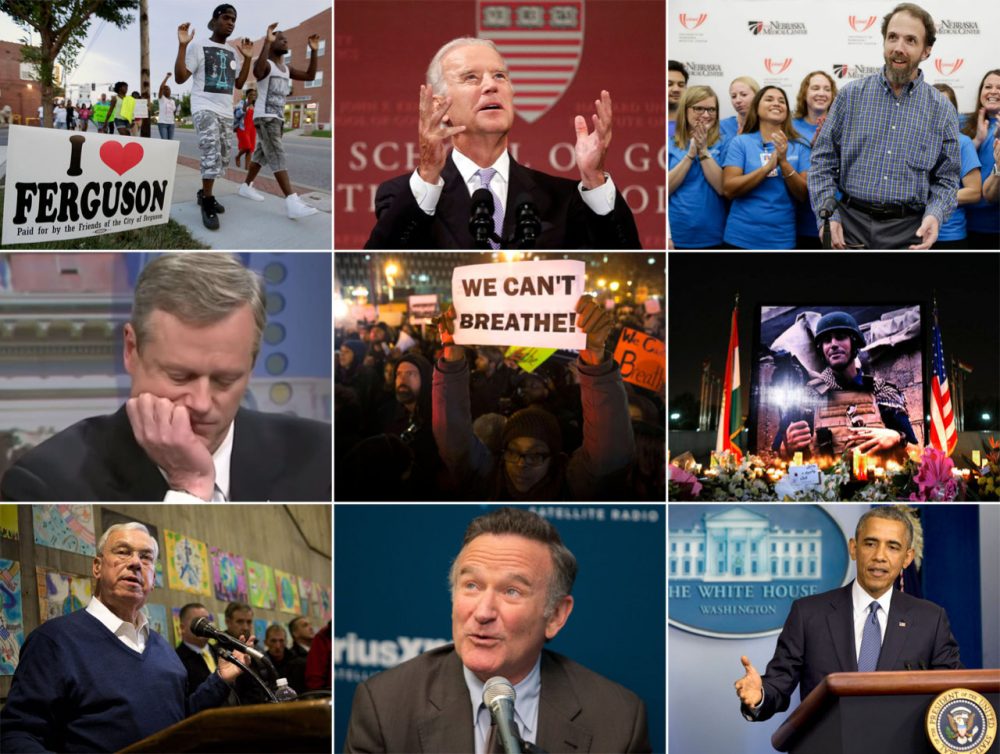 This article is more than 5 years old.
From newsmakers to ordinary people to tiny tidbits of great writing, here are 25 noteworthy quotations from 2014.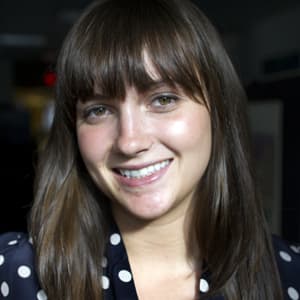 Abby Elizabeth Conway Digital Producer/Editor
Abby Elizabeth Conway was formerly a digital producer and editor at WBUR.