Christopher Durang And Jessica Stone Salute Nicholas Martin And Chekhov
As a theater actress with a budding directing career, Jessica Stone is used to prodigious acts of juggling. But even she admits that rehearsing two plays simultaneously in the middle of the holiday season is a lot of heavy lifting—especially with two small children at home and an actor husband, Christopher Fitzgerald, who recently wrapped playing Billy Flynn in "Chicago" on Broadway.
Yet, Stone would do anything for her good friend and mentor, Nicholas Martin, the former artistic director (2000-2008) of the Huntington Theatre Company, who passed away last April at the age of 75 after a battle with cancer.
So this month, Stone is not only directing Alan Ayckbourn's "Absurd Person Singular" at Two River Theater Company in New Jersey (opening Jan. 10), she's helming Christopher Durang's "Vanya and Sonia and Masha and Spike" for Boston's Huntington Theatre. The Tony Award-winning comedy, which became a career-capping directorial triumph for Martin when it landed on Broadway almost two years ago, begins previews at the Boston University Theatre Jan. 2, opens Jan. 7 and runs through Feb. 1.
"Nicky was many things to me," Stone says over the phone from New York, where she's rehearsing both plays. "He was a friend who I traveled all over Europe with. I was an actor in many of the plays that he directed. And he gave me my first directing job. He really was like a second father to me. And a brother. And a son. And an aunt. He was family."
Indeed, not only did Martin cast Stone as an actress in many plays that he directed, including such memorable Huntington productions as "She Loves Me," "Betty's Summer Vacation" and "Butley" with Nathan Lane, but she worked under him as an assistant director (on the Stephen Belber play "Match" on Broadway). Most importantly, Martin gave Stone her first professional directing assignment in 2010 with what became a critically acclaimed production of "A Funny Thing Happened on the Way to the Forum" at the Williamstown Theatre Festival (where Martin served as artistic director from 2008-2010).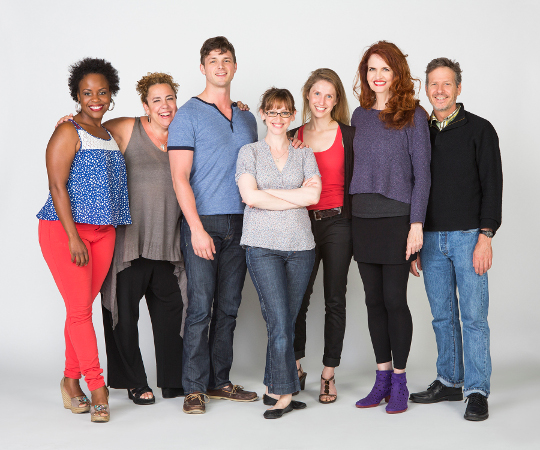 Martin had many famous show business friends whom he often cast in his plays, including Victor Garber, Andrea Martin, Debra Monk, Nathan Lane and Kate Burton, among many others. But he didn't start directing professionally until his 50s (after years working as an actor) and then became an overnight success, so he understood the need to give the fresh face a chance.
Stone notes that at the memorial service for Martin, held at Lincoln Center Theater this past fall, she heard dozens of stories about actors, designers, directors and stage managers who got their start "because he had a hunch about them and gave them a shot."
"That's how I got my first job directing," Stone says. "I had an idea about an all-male version of 'Forum,' and he said, 'Alright, let's do it.' Now in retrospect, I realize how rare that is—that he would just give a total rookie the Main Stage production at Williamstown. I see now how people don't like to give rookies shots. They're scared of it. But he just had a hunch and he listened to his gut."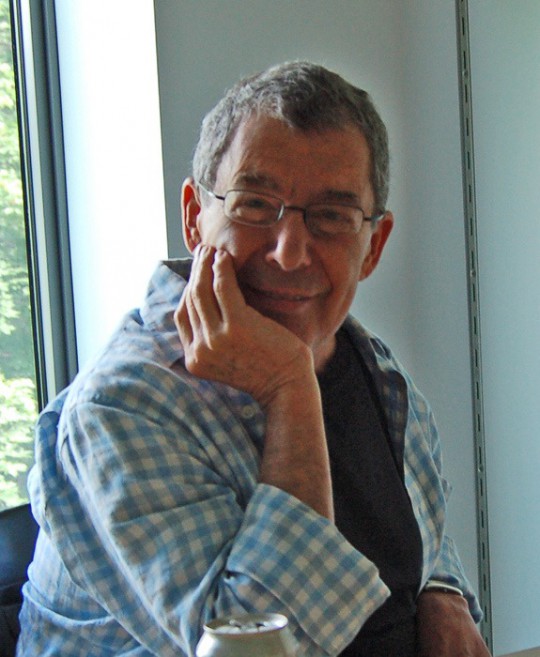 "Vanya and Sonia" was a high-water mark in both Martin and Durang's illustrious careers. It captured the Tony Award for Best Play in 2013 after it landed on Broadway, and Martin earned a Tony nomination for his directing efforts. With a whopping 27 productions, "Vanya and Sonia" will be the most widely produced non-Shakespeare play at U.S. regional theaters this season, according to an annual survey in American Theatre magazine.
"Nicky was funny because he was a ball of love, but he wasn't necessarily sentimental," Stone says. "But it makes me so happy that his tremendous success was also Chris's tremendous success—because Nicky directing Chris's work was a relationship that was many years in the making."
In fact, Durang had long been a playwriting hero of Martin's, but the two had never worked together until they teamed up on Durang's uproarious "Betty's Summer Vacation" at Playwrights Horizons in 1999. The acclaimed production went on to win Obie awards for Durang, Martin and star Kristine Nielsen (as the daffily deranged Mrs. Siezmagraff), and Martin staged the play at the Huntington in 2001 with old pal Andrea Martin. He later helmed Durang's "Why Torture Is Wrong, and the People Who Love Them" at New York's Public Theater and a revival of Durang's "Laughing Wild" at the Huntington in 2005.
The Huntington production of "Vanya and Sonia" is based on his original Tony-nominated Broadway direction—including scenic design by David Korins, costumes by Gabriel Berry, lighting by David Weiner, and original music and sound design by Mark Bennett. It was imported from the Old Globe Theatre in San Diego, where it was produced last spring, with a cast featuring Candy Buckley, Marcia DeBonis, Martin Moran, Tyler Lansing Weaks, Allison Layman and Haneefah Wood, who will reprise their roles in Boston.
Martin had been slated to direct the play at the Old Globe, a theater he also had a longtime association with and where he worked frequently. When Martin's health prevented him from directing "Vanya and Sonia" there last spring, he and the theater asked Stone to take the reins in his place. Stone says she was initially hesitant, but after reading the play again, "I felt like Nicky was sitting next to me," she recalls. "And I thought, this will feel like a nice way to spend time with him, even just in spirit."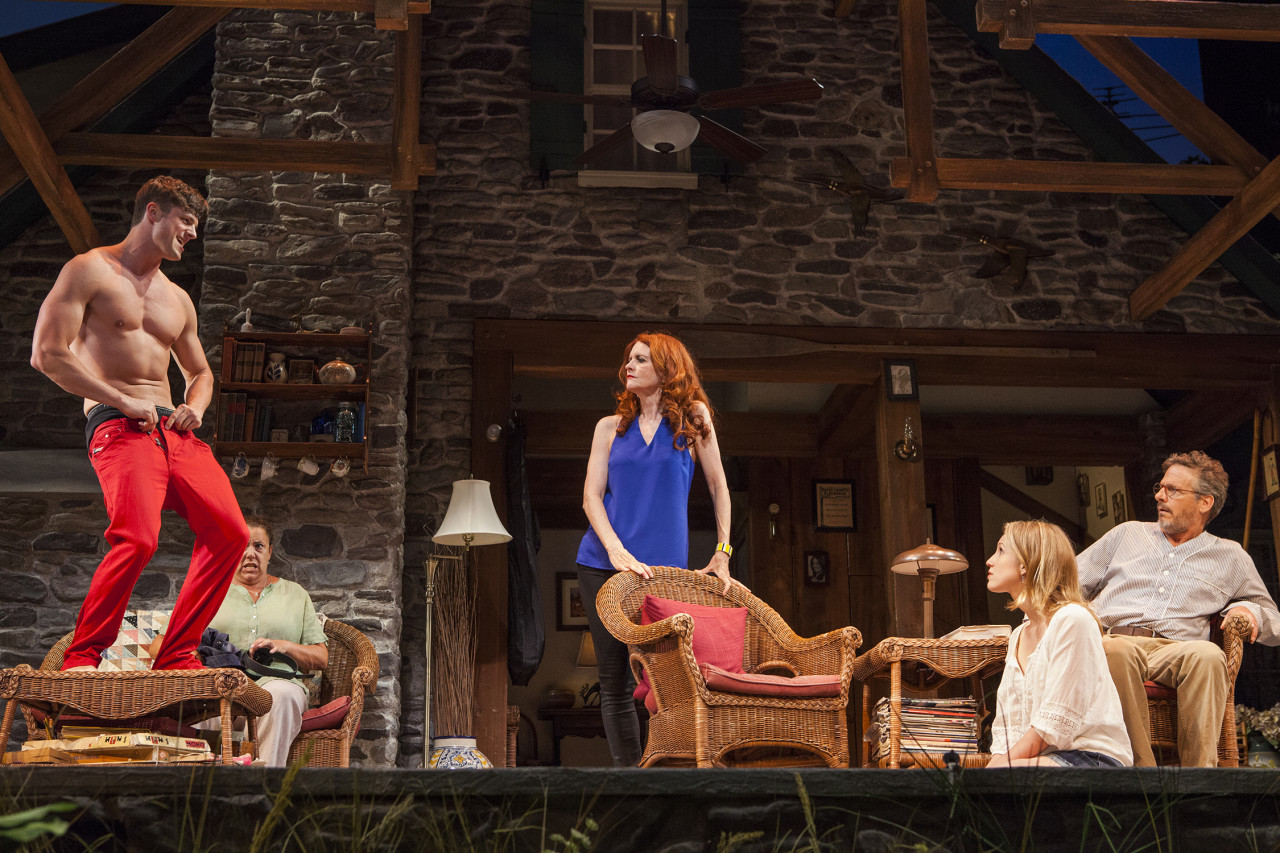 In the play, Vanya and Sonia are depressed, middle-aged siblings, named after Chekhov characters, whose hopes and dreams were dashed long ago. Living in the country, their quiet, bucolic life is hilariously tossed into a blender and shredded when their preening sister Masha, a vain, narcissistic movie star, arrives for the weekend, with her new blonde boy toy, Spike (with his pecs and abs of steel), in tow. First, Masha flings patronizing put-downs their way, then she expresses her desire to sell the family home, which would leave her siblings with nowhere to live.
Speaking over the phone from his home in Bucks County, Pennsylvania, where the play is actually set, Durang says he wanted to write a comedy inspired by the anomie-riddled characters of Chekhov, defined by loss and longing. But he didn't want it to be a parody.
"I wanted to take characters and themes from Chekhov and put it in a blender," says the playwright, who acknowledges that the set design of the house is a close approximation of his own real-life home. "It was also a 'What If?' play, because I was thinking, I was in the city for at least 20 years and got to pursue what I wanted to pursue. I had ups and downs, but I didn't feel regretful in that way that the characters did in Chekhov's plays. So I started by thinking, what if I had gone to college but then came home and didn't pursue what I wanted to pursue and then my parents got ill and I had to take care of them? What if I hadn't done any of these things? How would I feel?"
For Stone, what resonates for her most strongly are the play's themes of getting stuck in patterns and ruts and wondering if you should make major changes to your life.
"I'm always intrigued by stories that make us look at ourselves and laugh," Stone says. "With 'Vanya and Sonia,' they're sort of absurd characters. But there is a very real heartbeat to them, and there are real problems and dilemmas. So that's what's intriguing—walking the line between absurdity and truth. And the truth is usually pretty absurd. And a little bit painful, too. How often do we say, 'You can't make this stuff up!'?"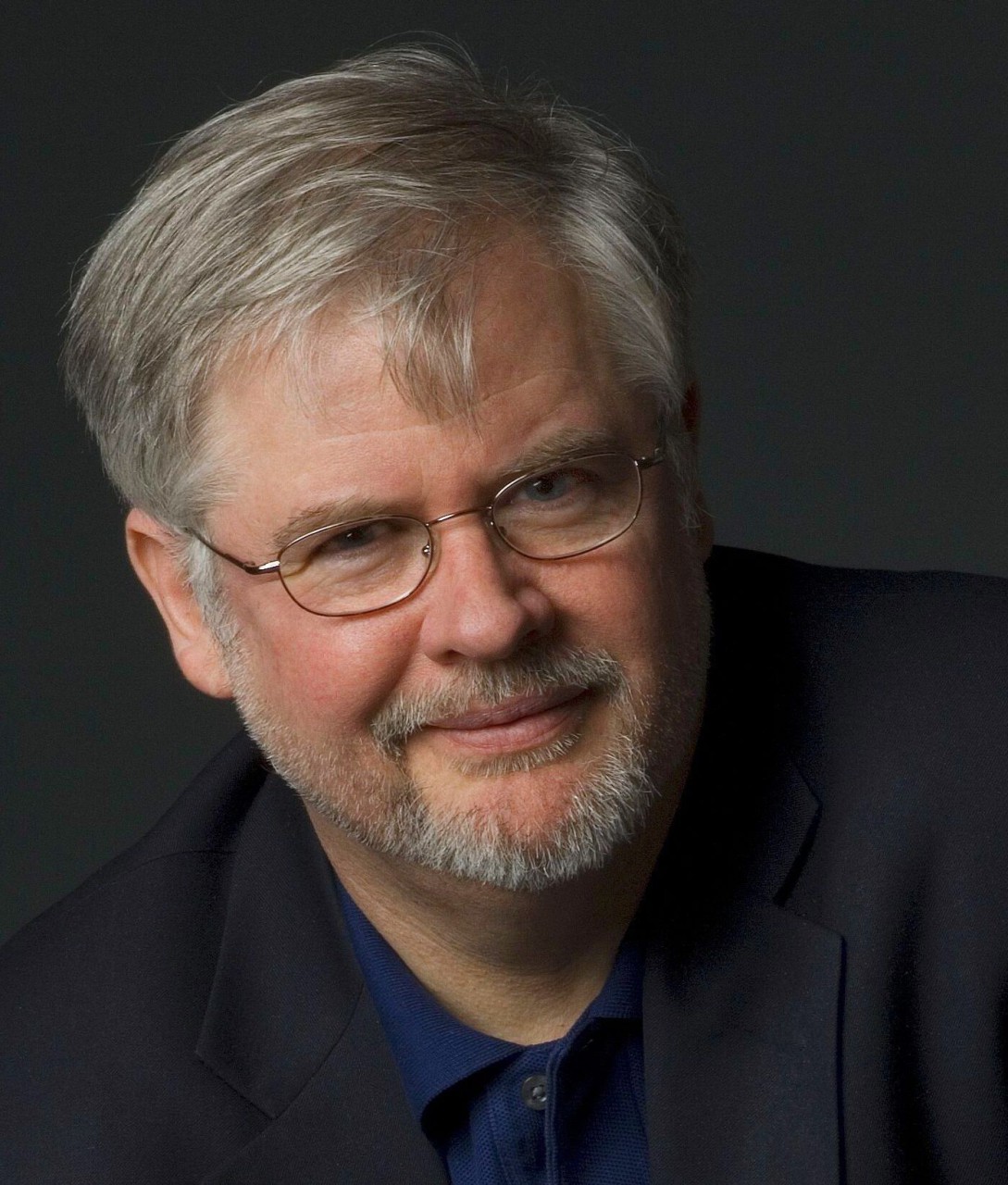 Durang acknowledges that his plays can be tricky to navigate, because of their often outrageous tone, something that Martin excelled at grappling with and getting his actors to understand.
"It is important to find the balance of comedy and psychological truth," Durang says. "If the people are over-the-top and not believable or you don't feel they have a real psychology to their behavior, the play actually gets tiring."
Despite the wild antics, Stone recalls that Martin always cautioned his actors and collaborators, "Don't forget that these are real people," and that's something she has imparted to her cast as well.
"That was an important thing for us all to hang our hat on. Because it's very easy to get carried away with the silliness and the outrageousness. But if people can't relate to it or connect to it, they're not going to laugh—or feel."
Christopher Wallenberg is a freelance arts and entertainment reporter and a regular contributor to the Boston Globe, the New York Times, and American Theatre magazine. You can email him at chriswallenberg@gmail.com and follow him on Twitter at @chriswallenberg.