Photos: Remembering Former U.S. Sen. Edward Brooke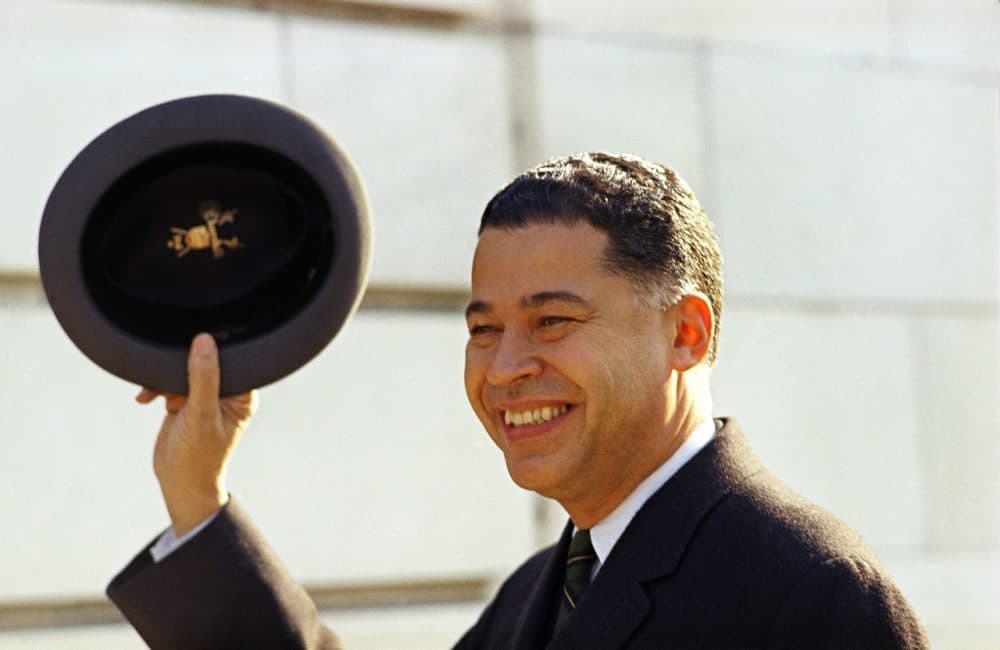 This article is more than 6 years old.
See below for photos chronicling the career of former Massachusetts Republican Sen. Edward Brooke, who died at age 95 on Saturday. Brooke was the first African-American to be elected to the Senate. He was elected in 1966 and served from 1967 until 1979.
---