Forecast: Snow, Sleet And Rain Ahead
This article is more than 6 years old.
A weather system passing to our south is bringing a period of light precipitation to the area today, but even after our recent spell of cold weather it's going to be too mild along the coast for snow south of Boston.
This morning, the chances of you seeing any slick roads will depend on whether or not you are inland or if your roads are treated. The precipitation is light and I am not expecting anything more than a coating around Boston to up to an inch as you get west of Worcester. Like most of our weather events since Christmas this is just not going to turn into a big storm.
As the system passes out into the ocean skies will clear from north to south and a one to two day shot of arctic air moves in. If there is moisture left this evening as temperatures fall, there could be some icy spots developing.
While it won't be as cold as last week's polar outbreak, it will be very chilly on Tuesday with highs in the lower 20s and falling to the upper teens by sunset.
The rest of the week is looking cold but dry, and, as we head into the weekend, there are early signs of a January thaw on the way. Highs by the end of the weekend could break 40 and what little snow is on the ground could be gone if we hold onto the mild air for a few days. There is still not major or even moderate snow events in sight.
---
Monday: Snow, sleet and rain changing to all rain. Highs of 33 to 38.
Monday night: A period of rain early, then clearing late. Turning cold with lows of 14 to 22.
Tuesday: Mostly sunny, brisk and cold. Highs of 20 to 25.
Wednesday: Mostly sunny. A cold start with highs in the mid to upper 20s.
Thursday: Mostly sunny with a high near 32.
Friday: Mostly sunny with highs of 30 to 35.
You can follow David's weather updates on Twitter at @growingwisdom.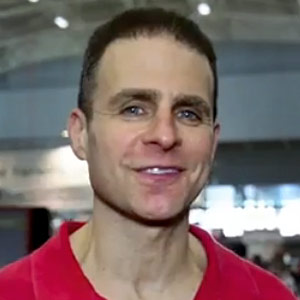 David Epstein Meteorologist
David Epstein is WBUR's meteorologist.