Map: Potential Boston 2024 Olympic Venues
This article is more than 6 years old.
The group behind Boston's bid for the 2024 Summer Olympics has released a revised plan — "bid 2.0." — with more venues outside the city, such as UMass Lowell, Squantum Park in Quincy and Buzzards Bay off of New Bedford. While some of the proposed venues have moved farther from Boston than originally planned, most are within a 10 km radius, with an average distance of 8.3 km between venues.
The plan draws on universities and other existing facilities for a number of venues, while other venues would need to be built — such as a 69,000-seat Olympic Stadium planned for Widett Circle in South Boston. Some of the proposed new facilities (like the stadium) would be temporary; others would be permanent. There are some sports that do not yet have a venue, most notably the aquatics center and the velodrome. Mountain biking, water polo, golf, triathlon and BMX also do not have set venues, as of July 1.
Note: Venues are subject to change as Boston 2024 continues to finalize its over the next few months. We'll update this with any further changes.
This article was originally published on January 15, 2015.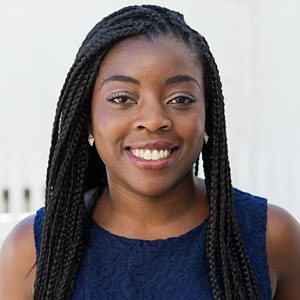 Zeninjor Enwemeka Senior Business Reporter
Zeninjor Enwemeka is a senior business reporter who covers business, tech and culture as part of WBUR's Bostonomix team, which focuses on the innovation economy.