Forecast: Chance Of Snow Before Temperatures Drop Overnight
This article is more than 6 years old.
After a couple of very raw days with periods of snow and some freezing drizzle the sun will reappear Friday. There may be a chance of a snow for the afternoon as a batch of colder air pushes into the region. Roads will be drier than the past couple of days.
Temperatures will be in the lower 30s Friday, which is about where you would expect them to be this time of the year.
Overnight, a brisk breeze will make the readings in the single numbers and teens feel even colder. The arctic air will be short-lived, but Saturday is quite cold with highs only in the teens and lower 20s.
A storm will move into the region on Sunday. The storm will move on a track that brings warm air in along the coast and means the rain-snow line will be far inland.
As the storm winds down it may end as a period of snow, but right now that doesn't look like an important part of the storm. Since the ground is so frozen, if we do see a lot of rain there could be very large puddles.
Colder and drier air returns for late Monday and the start of next week. There's a chance of some light snow or flurries Wednesday, but presently no big storms are in sight.
---
Friday: Lots of sunshine. Scattered snow showers late in the day. Highs in the lower 30s.
Friday night: Lots of clear skies. Lows between 5-14 degrees with a brisk breeze.
Saturday: Sunny and cold. Highs 19-23.
Sunday: A chance of snow showers before noon, then rain likely. Highs in the lower 40s.
Monday: Morning rain then a chance of snow before skies clear. Highs 35-50.
Tuesday: Mostly sunny and cold with highs near 30.
You can follow David's weather updates on Twitter at @growingwisdom.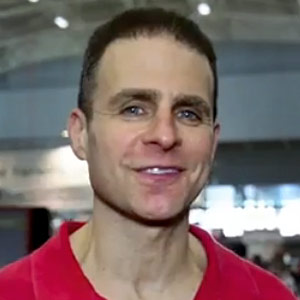 David Epstein Meteorologist
David Epstein is WBUR's meteorologist.