Former MassDOT Chief Named CEO Of Boston 2024
This article is more than 6 years old.
The group leading the effort to bring the 2024 Summer Games to Boston is now under new leadership.
Richard Davey, the state's former transportation secretary, has been named CEO, Boston 2024 announced Friday. Davey will now lead the group's Olympic effort over the next two years as they work to further develop the city's bid for the International Olympic Committee (IOC). The IOC is expected to select the host city for the 2024 Olympics in 2017.
"This is a terrific opportunity to build upon all the great work and planning that has already been done," Davey said in a statement. "But in many ways this is just the beginning. Over the next year we will be in every community in Boston - and in every region of the state - to get the thoughts and input of the public on what a 2024 Games would look like and the kind of legacy it could and should leave for Massachusetts."
Davey will replace Dan O'Connell, who led Boston 2024 through its successful bidding phase with the U.S. Olympic Committee. O'Connell will remain a member of the group's executive committee.
The announcement comes just two days after Boston 2024 released the planning documents and renderings it presented in its successful bid to the USOC.
Much of the group's Olympic plan calls for utilizing the area's transportation infrastructure, including proposed upgrades -- something Davey has experience overseeing. Before serving as the head of MassDOT, Davey was the general manager of the MBTA and general manager of Massachusetts Bay Commuter Railroad Company, which used to operate the MBTA's commuter rail system.
"Rich Davey is the perfect fit to continue the work that Dan helped launch," Boston 2024 chairman John Fish said in a statement. "His reputation for smart, innovative leadership and management of large and complex transportation systems and projects will be indispensable as we enter this next stage of our efforts."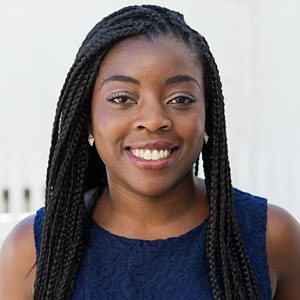 Zeninjor Enwemeka Reporter
Zeninjor Enwemeka is a reporter who covers business, tech and culture as part of WBUR's Bostonomix team, which focuses on the innovation economy.