Kraft Addresses 'Deflate-Gate,' Criticizes NFL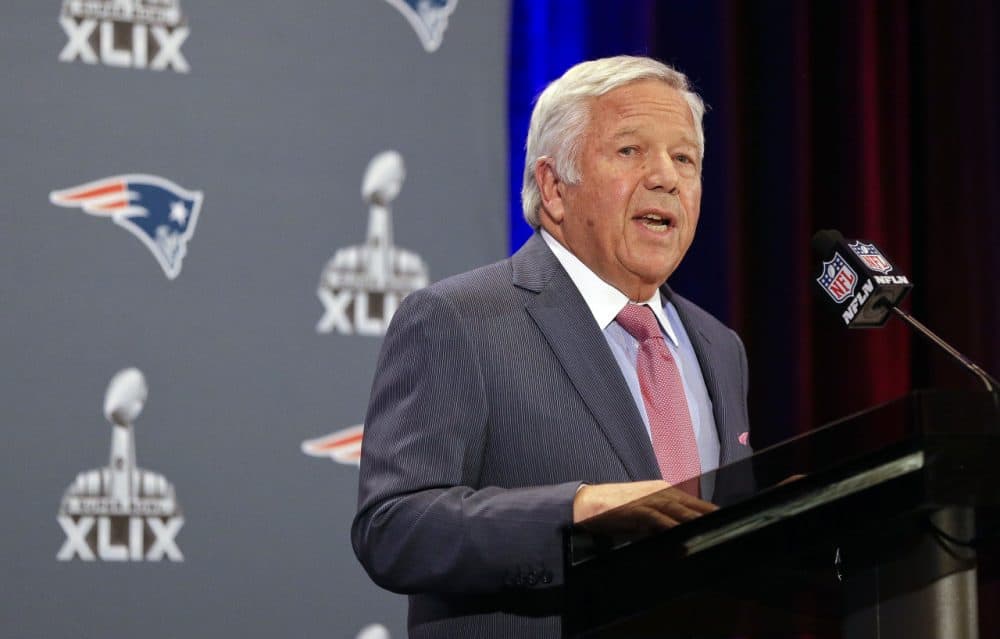 This article is more than 6 years old.
The New England Patriots made it out of Boston just in time to leave the snow behind, but "deflate-gate" followed them to Arizona.
Trying to put the controversy to rest, team owner Robert Kraft defended his organization and criticized the NFL for its handling of the scandal on Monday.
"I have spoken with coach [Bill] Belichick. I have spoken with Tom Brady. I have taken the time to understand to the best of my abilities what goes on in the preparation of gameday footballs," he said. "And I want to make it clear that I believe, unconditionally, that the New England Patriots have done nothing inappropriate in this process or in violation of NFL rules."
"I believe, unconditionally, that the New England Patriots have done nothing inappropriate."

Patriots owner Robert Kraft
Kraft went on to single out both the NFL, whose investigation is being led by Ted Wells, and the media, saying that the public discussion of deflate-gate "has been driven by media leaks as opposed to actual data and facts. Because of this, many jumped to conclusions and made scarring accusations.
"If the Wells investigation is not able to definitively determine that our organization tampered with the air pressure in the footballs, I would expect and hope that the league would apologize to our entire team and, in particular, coach Belichick and Tom Brady for what they have had to endure this past week," Kraft said.
Kraft made his comments at the team's hotel in Chandler, Arizona, at New England's first press conference after flying in from Boston. He had not been scheduled to speak but was the first to address the massive group of reporters and photographers.
"Tom, Bill and I have been together for 15 years," he said. "They are my guys. They are part of my family. And Bill, Tom and I have had many difficult discussions over the years, and I have never known them to lie to me."
Belichick spoke next, but quickly made it clear that he is done talking about underinflated footballs and how they may or may not have gotten that way.
"I've spent, as you know, quite a bit of time," he said. "I've had two lengthy press conferences about that. My attention is totally turned now and focused on the Seattle Seahawks and our game Sunday, and that's where it's going to stay for this week."
When Brady approached the podium for his own press conference, he did not face any direct questions about deflate-gate, but he did discuss that his feelings were hurt by the accusations.
"I have moved forward, and I have moved past those initial feelings and it's all part of the process. I kind of left those things behind, and I wanted to move forward, because that's what the team expects of me," Brady said. "I think we've dealt with a lot of adversity this season and we've got to deal with it some more. So we'll just keep fighting, and like I said, hopefully we go out and get a win. That would be the most satisfying thing at the end of the week."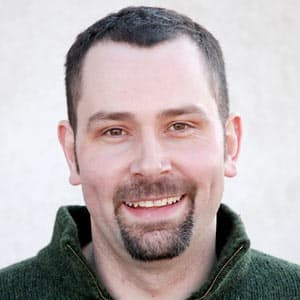 Doug Tribou Reporter/Producer
Doug Tribou was formerly a reporter and producer at WBUR and for WBUR's Only A Game.