'Blizzard Of 2015' Was Boston's 6th-Biggest Snowstorm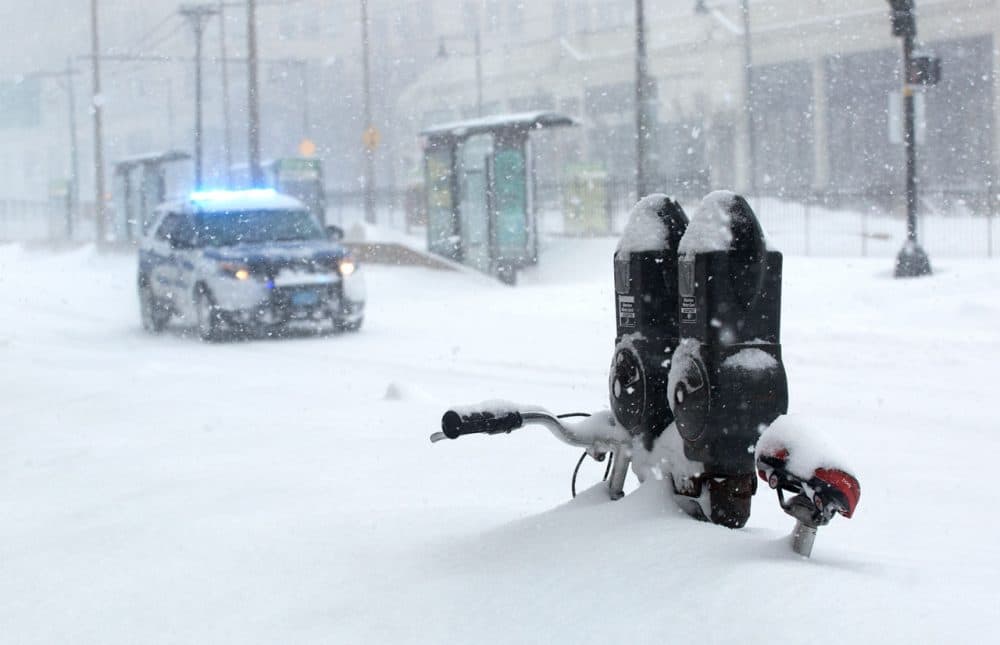 This article is more than 6 years old.
Tuesday's massive snowstorm is officially among Boston's biggest ever recorded after dumping 24.6 inches of snow on the city, according to the National Weather Service.
The storm is now Boston's sixth-largest snowstorm ever. It falls just behind the February 2013 blizzard, which brought 24.9 inches of snow. Tuesday's storm took over the No. 6 spot from the January 2005 snowstorm, which blanketed Boston with 22.5 inches of snow.
Official snowfall measurements for Boston are taken in and around Logan Airport, according to the National Weather Service in Taunton.
Tuesday's storm — also dubbed Juno — was also officially a blizzard, which is defined as: having wind gusts at 35 mph or more and falling or blowing snow that reduces visibility to below a quarter mile for at least three consecutive hours, according to the weather service.
Juno also brought record-breaking snow to Worcester, becoming the city's biggest snowstorm ever recorded, with 34.5 inches. In Providence, the storm became the city's fourth-largest snowstorm with 19.1 inches.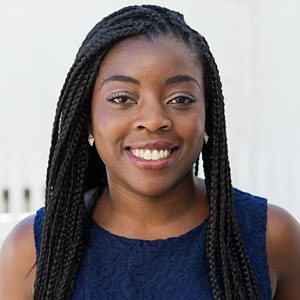 Zeninjor Enwemeka Senior Business Reporter
Zeninjor Enwemeka is a senior business reporter who covers business, tech and culture as part of WBUR's Bostonomix team, which focuses on the innovation economy.