Forecast: Brisk Winds, Cold Temperatures — But No Snow
This article is more than 6 years old.
There's a lot of snow out there. The sun will reflect brilliantly off the mantle of white so be sure to take your sunglasses with you as you head out the door. Winds are going to be most brisk this morning and then subside a bit this afternoon. There's not a chance of snow today!
High pressure slips offshore late at night and then a weak weather system will bring clouds, a bit of a breeze and the chance of a few snow showers Wednesday. It won't be nearly as cold as this afternoon, but with the wind it's still going to be chilly.
On Thursday clouds will be around and again there is the chance for more snow. I don't see a big storm, although accumulating snow is possible. The data isn't clear enough this morning to say if we will see more snow. The most bullish of the models does bring several inches of snow to the area, but several others tell us there won't be any snow at all.
Dry and cold weather returns Friday with highs again in the teens. The weekend will be cold as well, but not as cold. Another potential storm arrives Sunday night and Monday with the chance for more snow.
The pattern that is locked in place means colder than average temperatures and a persistent chance of snow is going to continue for the next couple of weeks.
---
Tuesday: Mostly sunny and brisk. Highs of 15 to 20.
Tuesday night: Clear then increasingly cloudy. Lows of 5 to 14.
Wednesday: Lots of clouds and a few snow showers. Brisk but not as cold with highs of 30 to 35.
Thursday: Snow possible with highs around 40.
Friday: Mostly sunny with a high of 13 to 18.
Saturday: Clouds and some sun. Highs near 30.
You can follow David's weather updates on Twitter at @growingwisdom.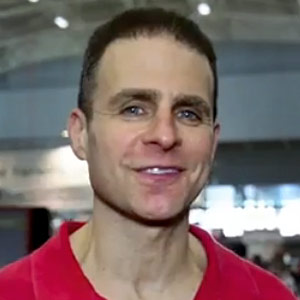 David Epstein Meteorologist
David Epstein is WBUR's meteorologist.