Federal Inspectors Investigate Plymouth Nuclear Power Plant Shutdown
03:31
Play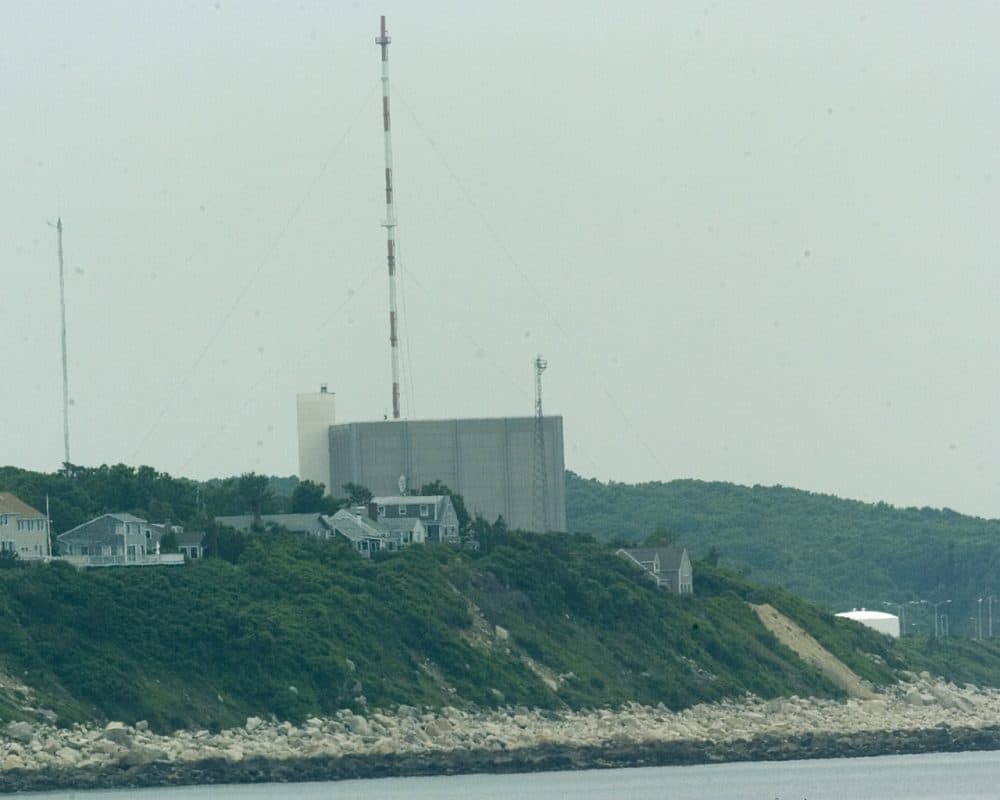 This article is more than 7 years old.
A special team of six federal inspectors is investigating the unplanned shutdown of the Pilgrim Nuclear Power Plant in Plymouth.
The reactor, which produces about 10 percent of the state's electricity, lost power during last week's blizzard and had to rely on generators to run the nuclear plant's critical safety systems.
WBUR's Bruce Gellerman reports on the shutdown and investigation.
This segment aired on February 5, 2015.