New Partners CEO Says He Will Explore Expanding Outside Of Mass.
This article is more than 6 years old.
The incoming CEO at Partners HealthCare says the network will continue to expand, but not necessarily in Massachusetts.
Dr. David Torchiana said a judge's rejection of Partners' plan to acquire three more hospitals in the state was clear.
"We're obviously chastened by the verdict," Torchiana said. "There wasn't any ambiguity to the message that we got back."
Suffolk Superior Court Judge Janet Sanders ruled last month that allowing the state's largest hospital network to expand "would cement Partners' already strong position in the health care market and give it the ability, because of this market muscle, to exact higher prices."
While Boston-based Partners reassesses plans in Massachusetts, it's looking worldwide.
"A real important part of our strategy if we're restricted in the local market is we have to look regionally, nationally and internationally," Torchiana said. "So I'd say look at the globe and spin it around and we're going to look everywhere."
Torchiana takes the helm at Partners in March.
Listen to Torchiana's full interview with WBUR's Deborah Becker below: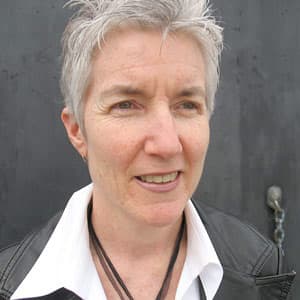 Martha Bebinger Reporter
Martha Bebinger covers health care and other general assignments for WBUR.