MBTA Releases Service Restoration Timeline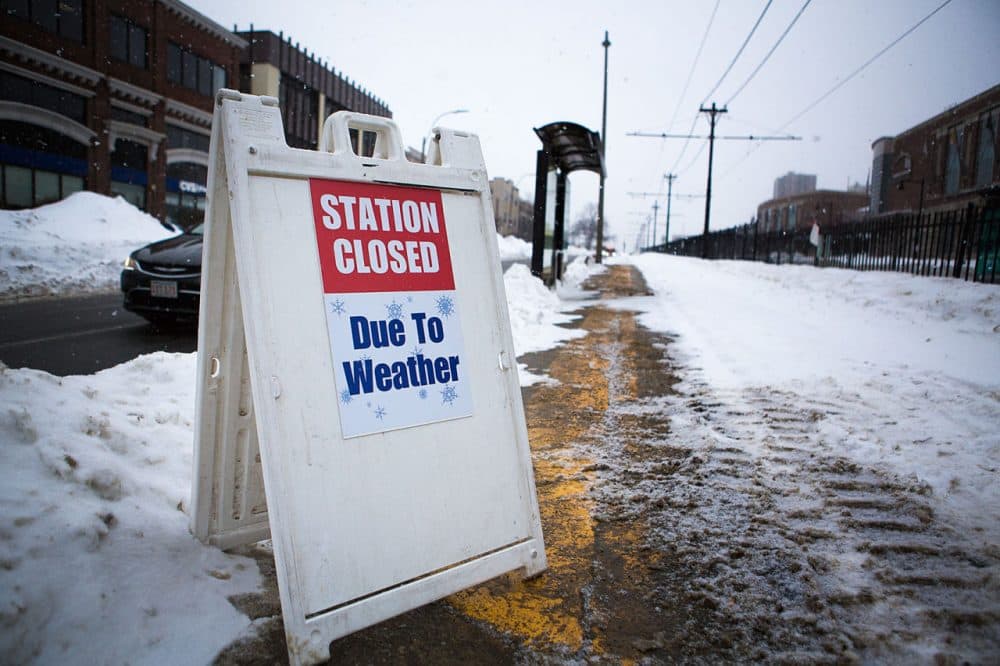 This article is more than 6 years old.
The MBTA has released its timeline for restoring service across the subway system following a series of major snowstorms that crippled the transit agency.
The T said the Green Line's E branch would reopen Friday, and the B branch would reopen Monday.
On the Red Line's Braintree branch, the T said rail service from JFK/UMass to North Quincy would be restored Friday, with service from North Quincy to Braintree operational by Monday.
The Mattapan Trolley line will not reopen until February 27.
"With all the additional resource[s] at our disposal we are now systematically executing a plan to recover remaining sections of the Orange, Green and Red lines while also working to get our maintenance facilities fully operational," General Manager Beverly Scott said in a statement. "The goals we identified today will hinge on a number of factors, including weather conditions, and while we are making progress on recovering tracks and stations, we are also working hard to get train counts up."
Earlier this week Scott said it could take up to 30 days to fully restore service.
Gov. Charlie Baker said later he expected that estimate to be an outer limit, but he didn't want to the T to over-promise and under-deliver.
The commuter rail has also struggled mightily in the face of record snowfall, with weeks of severe delays and heavy cancellations.
Following a meeting with Gov. Baker on Wednesday, Keolis, which runs the commuter rail, released a new "action plan" for restoring full service. The plan includes bringing in additional workers and heavy equipment to clear snow and ice and improving its communications with passengers.
This article was originally published on February 18, 2015.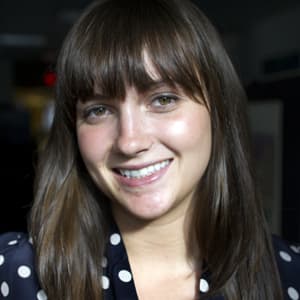 Abby Elizabeth Conway Digital Producer/Editor
Abby Elizabeth Conway was formerly a digital producer and editor at WBUR.