Forecast: More Snow On The Way For Tuesday Evening
This article is more than 5 years old.
A light snowfall Sunday night into early Monday morning left the region with a fresh coating of snow on this first Monday in March.
Skies will clear Monday leaving sunshine and blustery conditions. While the high temperatures will reach well into the 30s, the winds this afternoon will make it feel colder, mostly in the lower to middle 20s.
Don't forget to keep the windshield reservoir full the next few days. Our dry weather won't last very long. Another storm is going to head up into the Great Lakes and bring another round of snow and eventually some rain to the area Tuesday evening through the first part of Wednesday.
I expect more snow to break out late Tuesday afternoon over extreme western areas of New England, but the bulk of the snow will hold off until after the evening commute. Even if there is some snow before 6 p.m., it won't be much.
Tuesday's system isn't a big storm. Generally, a few inches of snow will fall, perhaps 2 to 4 inches in Boston, with a bit more well north and west near the New Hampshire border. There will be less than 2 inches over Cape Cod and southeastern Massachusetts.
The snow changes to rain early Wednesday, and there will be enough rain to make the snow quite heavy. You'll want to remove the snow as the weather pattern continues to be active.
It will be mild Wednesday afternoon with some areas nearing 40 degrees. There is the potential for a bit more snow Thursday, but this system isn't a sure bet at this point.
Quiet, cold weather returns for the weekend.
---
Monday: Partly sunny, with a high in the mid to upper 30s, gusty winds.
Monday night: Mostly clear, with lows 5-15.
Tuesday: Increasing clouds, with a high near freezing.
Wednesday: A chance of rain or freezing rain before noon then cloudy. High near 40.
Thursday: A chance of snow with highs between 27-31 degrees.
Friday: Sunny, with a high near 25.
You can follow David's weather updates on Twitter at @growingwisdom.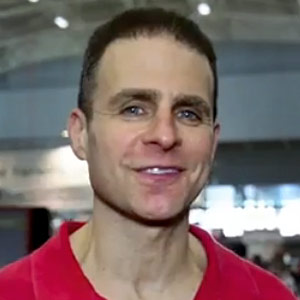 David Epstein Meteorologist
David Epstein is WBUR's meteorologist.