Outside Court, Security Tightened On Land And In The Harbor For Tsarnaev Trial
01:49
Play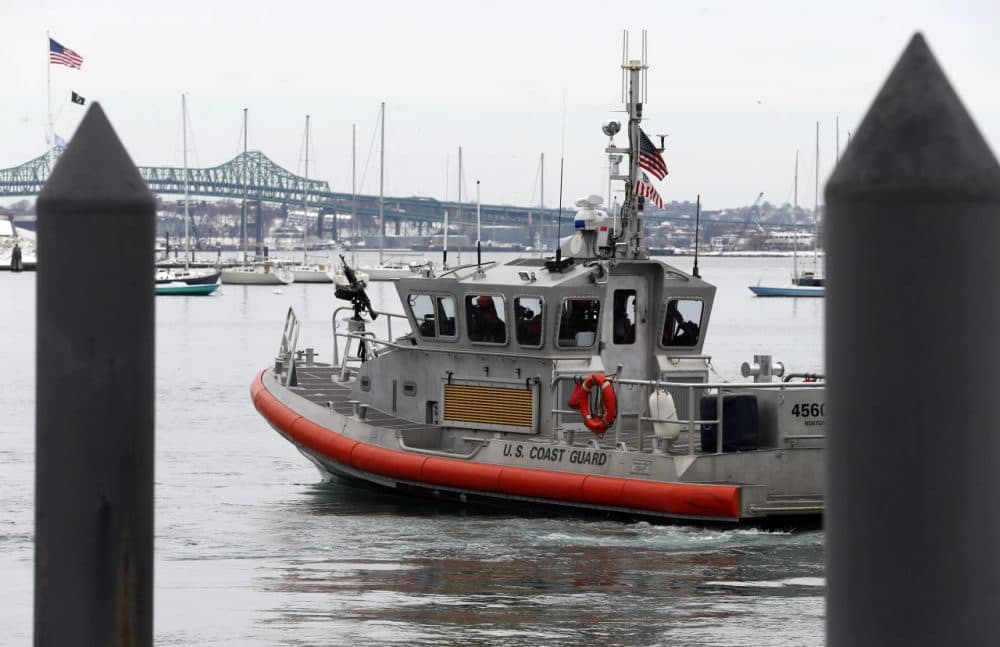 This article is more than 5 years old.
Security is tight around the federal courthouse in South Boston where now-admitted Boston Marathon bomber Dzhokhar Tsarnaev is on trial for his life. Local, state and federal law enforcement have been teaming up to secure the building and its surroundings.
Since jury selection began, the Boston harbormaster's office has patrolled the waters behind the courthouse. Two months later, the Guardian, a 60-foot patrol vessel, is now watching the seas on the Tsarnaev beat.
The boat operates within a security zone set up by the Coast Guard, which goes out 100 yards off the dock. Any vessel entering the zone needs permission.
Police Sgt. Joseph Cheevers, the city's harbormaster, said the threat of terrorism calls for precautions.
"You just never know. For the most part, we do know most of the mariners," Cheevers said. "They're all professional mariners; they know the security zone's in place."
Again, the security zone is in place as a precaution — the Coast Guard said that no specific threats exist.
On land, the Fort Point neighborhood bustles with construction workers, camera crews and law enforcement of all stripes. The courthouse is encircled by Chevy Suburbans and Federal Protective Service agents.
The U.S. Marshals Service is also on the beat, and Boston Police Special Operations teams lead bomb-sniffing dogs around the building.
The walkway between the harbor and the courthouse is open to the public, and Cheevers said that means more work for law enforcement.
"It offers some challenges for the officers working out here," said Cheevers. "You have to maintain your vigilance."
When the trial ends, the harbormaster and his officers will remain on guard.
This segment aired on March 5, 2015.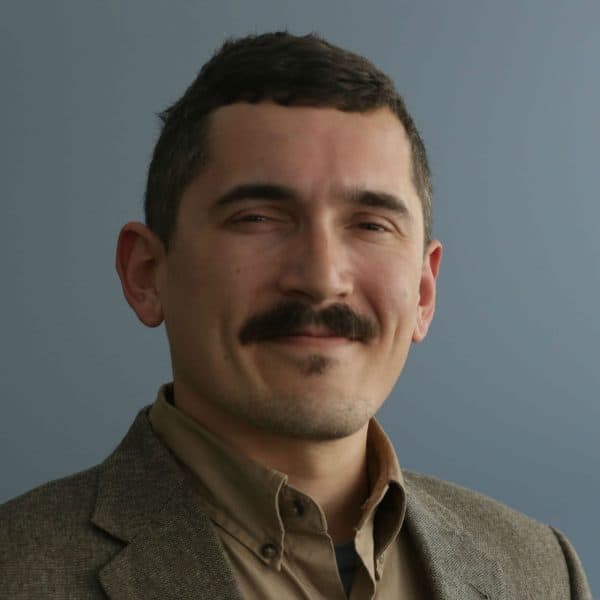 Simón Rios Reporter
Simón Ríos is an award-winning bilingual reporter in WBUR's newsroom.