Searching For Signs Of Another Red Sox Turnaround
Resume
The Red Sox have taken fans on a rollercoaster ride in the past few seasons. 2012 last place. 2013 World Series title. 2014 last place again. Is there any way to tell if Boston is set for another wild swing?
In warm Florida sunshine with games that don't really count it's easy to feel good about the coming season.
But in the dugout at JetBlue Park Wednesday morning, Red Sox manager John Farrell said there's a special energy on successful teams.
But he also says he's been wrong before.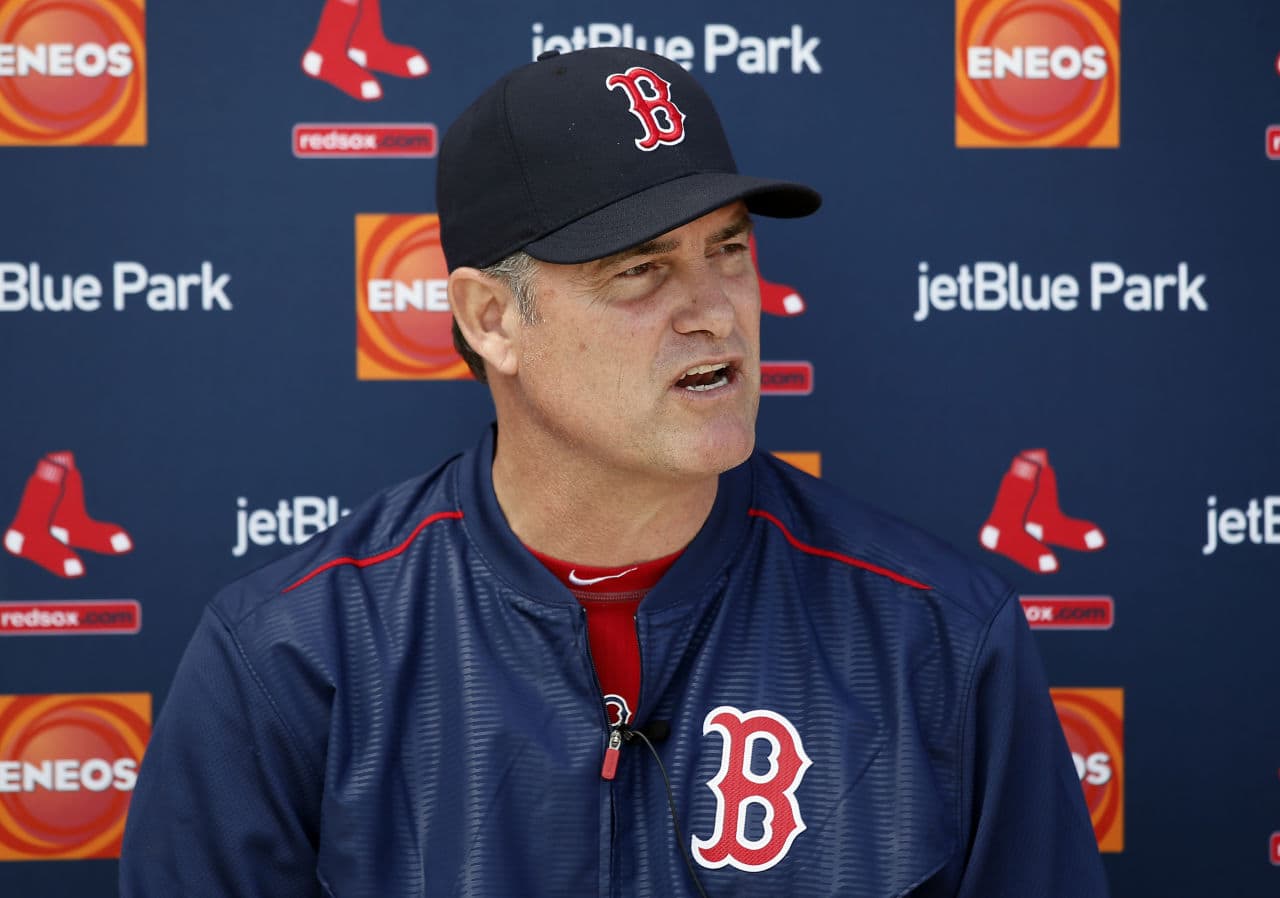 "Oh you can feel it. You can definitely feel it, and it was felt here from day one when everyone started to report. And we had 48 players here a week before camp even opened up," Farrell said. "So, that's a sign of what's going on in the minds of all in uniform. You outline specific expectations and then trust begins, trust develops and that's happening in this camp."
But Farrell felt a good vibe in spring training last year, too.
"We felt like we had a very good team to contend for a division title," he said. "Unfortunately, we're all responsible and take responsibility for the way things turned out, and there's an element of redemption in this camp right now."
David Ortiz has seen it all with the Red Sox. But now entering his 13th season in Boston, is there anything special he can spot during spring training that can predict a winner?
"If I can do that, I can guess the lottery, too," Ortiz said, laughing. "Every year you come in positive and expecting good things to happen, different than the year before and hopefully that's the case now."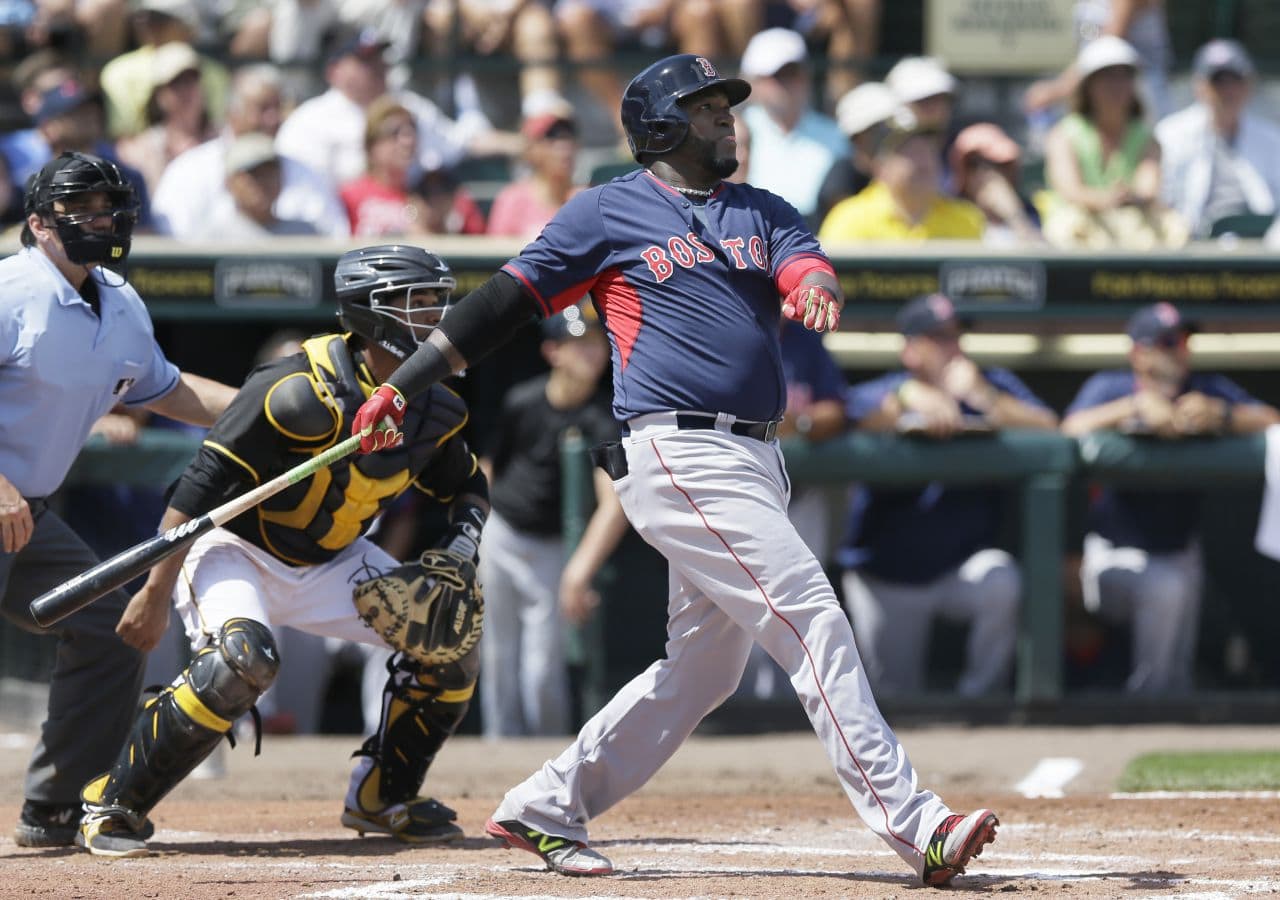 This time around things are different than the year before. The Sox have made some big changes — adding burly third baseman Pablo Sandoval, pitcher Rick Porcello and heavy-hitting Hanley Ramirez.
Former Boston outfielder Jonny Gomes, who's now with Atlanta, came to the Red Sox after the last last place finish in 2012. And he remembers hearing a lot of concern about whether a turnaround was truly possible.
"You guys asked and I answered all those questions in 2013," he said. "A lot of new guys that came in there, too. I mean, I'm scarred from, 'That doesn't work.' "
Farrell is a no-nonsense manager, and he knows it takes more than team chemistry to climb out of the basement where the Red Sox finished last season.
"This game will always be about the players and how deep your roster is and avoiding significant injury. And we've had very good pitching here in those years of success," he said. "It's good players that buy into an overall team concept and when those two things are at play a lot of good things can happen."
Before Boston's 2004 World Series title, Red Sox fans had a saying: "reverse the curse." This year's slogan could be "reverse the record." If the 2015 Sox can turn last year's 91 losses into 91 wins, it's a good bet that the good feelings from this spring training will continue.
This segment aired on March 19, 2015.