Blue Hills Observatory Finally Breaks Its Snowfall Record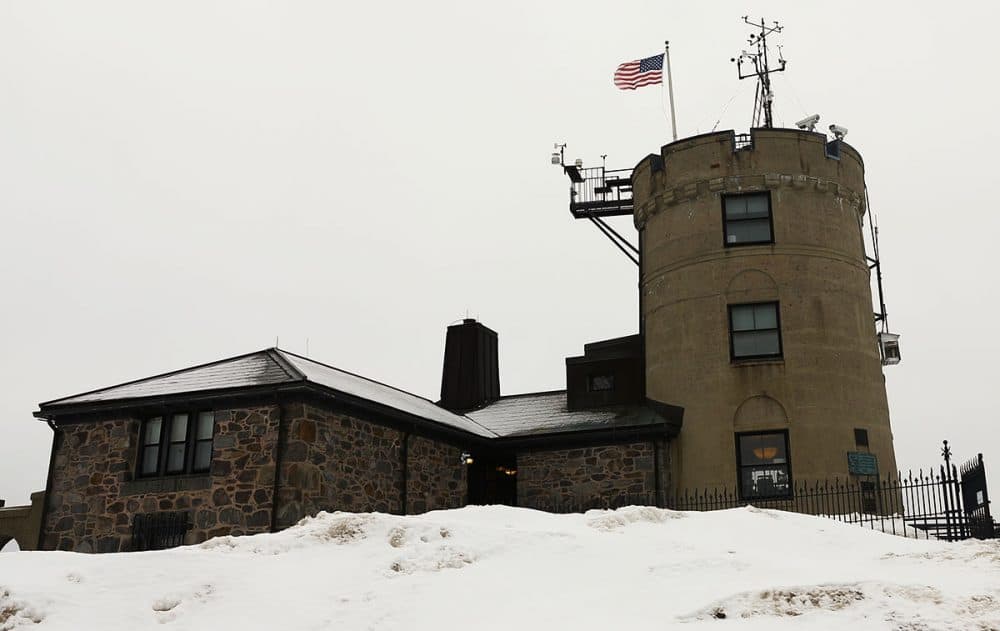 This article is more than 5 years old.
Now that spring has officially begun, Blue Hills Observatory & Science Center in Milton has finally broken its snowfall record.
With 1.8 inches falling Friday into Saturday, this year's snowfall surpassed the seasonal record set in 1996 with 145.8 inches, according to the Observatory.
Blue Hills is the oldest operating weather observatory in the nation, with observers tracking snowfall there since 1885.
Observatory chief Don McCasland says this winter will be a subject of folklore.
"They'll say, 'Oh, you know, February 2015 was the worst. The only one almost as bad was 1978,'" he said.
WBUR visited Blue Hills last week as they were waiting patiently for the final inch and spoke to chief observer Brian Fitzgerald:

"I've had a lot of people all around me say, 'You're living through history right now,' which is kind of a funny sentiment," Fitzgerald says. "But it makes you really think about what you're recording now, how you're going to look back at something like this. Is this the new normal? Will we ever see this again?"

McCasland says this season's 145.8 inches could continue climbing.
"We still have a long ways to go with more of March and all of April and even sometimes snow in May, so I was very confident that we would break the record for the season, but was not positive that it was going to happen by today."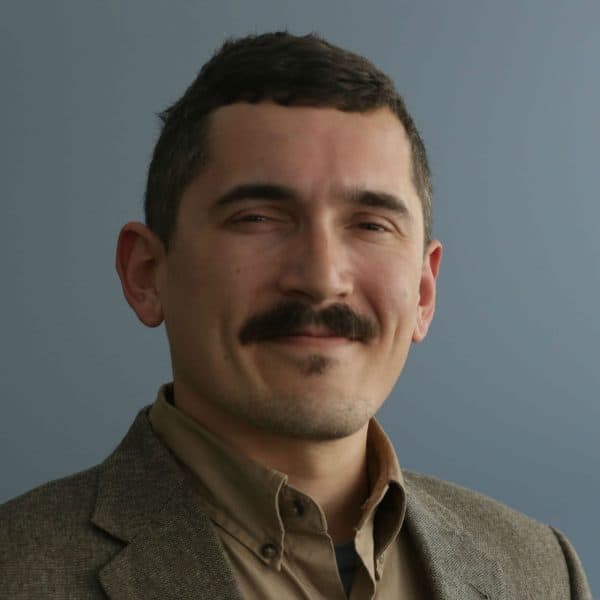 Simón Rios Reporter
Simón Ríos is an award-winning bilingual reporter in WBUR's newsroom.