Plaques Unveiled To Honor 2 Firefighters Killed In 2014 Back Bay Blaze
This article is more than 5 years old.
A cold wind whipped the American flags hanging from the firehouse on Boylston Street. It must have reminded the firefighters there of the day last March, when Engine 33, Ladder 15 responded to a nine-alarm fire on nearby Beacon Street. The gusting winds that spring afternoon turned a fire in that building into an inferno that claimed the lives of Lt. Edward Walsh and firefighter Michael Kennedy.
On Sunday morning, plaques bearing their names were unveiled on the front of the old firehouse.
"Spring is a time to look forward with hope," Boston Mayor Martin Walsh told the crowd assembled for the ceremony, "but because of events like marathon bombing and the Beacon Street fire, in Boston we've built a foundation of strength under hope. This season of remembrance will always begin for us with the memories of Ed and Michael. May we strive always to live up to their example."
The families of the fallen firefighters sat on folding chairs in front of the firehouse. In the year since their loved ones were killed, their families have set up foundations in their names. Walsh's foundation provides funding for youth sports programs because Ed was a coach for kids. The foundation set up in Kennedy's name provides funding for washing machines to clean firefighters' equipment.
Kennedy served in the Marines, as did Chris Wright, a firefighter from Ladder 15 who was one of many firefighters in their dress uniforms at Sunday's ceremony to unveil the new plaques.
"It's got a deep meaning and every time we go in and out of the firehouse we'll see it," he said. "Every run we go on, day and night, they'll be there with us, which is very important for us."

FF Michael R. Kennedy Ladder Company 15 pic.twitter.com/SsxzouEf7b

— Boston Fire Dept. (@BostonFire) March 22, 2015

The firehouse on Boylston Street is no stranger to loss. The plaques honoring Walsh and Kennedy join two others. One honors Steve Minehan from Ladder 15. Minehan died fighting a warehouse fire in Charleston in 1994. The other remembers Richard Magee from Engine 33. He was killed in the 1972 Hotel Vendome fire that also claimed the lives of eight other Boston firefighters.

Lt. Edward J. Walsh, Jr. Engine Company 33 pic.twitter.com/AgqpC5Gjcy

— Boston Fire Dept. (@BostonFire) March 22, 2015

"To the members of Engine 33 and Ladder 15, it's been a tough couple of years for you," said Boston Fire Commissioner Joe Finn. "You've been through a lot as a house, yet you continue to move forward and represent the best of what it means to be a Boston firefighter.

"There's no closure when losing close friends like Eddie and Mike. You just continue doing your jobs, responding to incidents and helping the public."

The ceremony ended. The crowd thinned out. And the guys on duty at the firehouse on Boylston Street went back to work.
This segment aired on March 22, 2015. The audio for this segment is not available.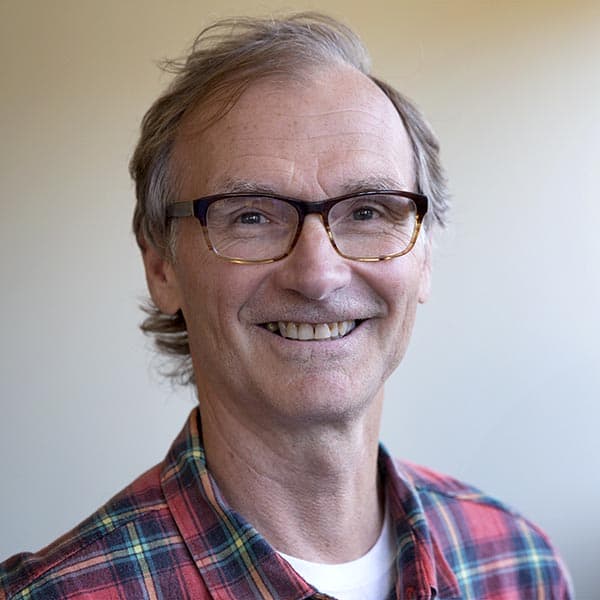 Alex Ashlock Producer, Here & Now
Alex Ashlock has been a producer for Here & Now since 2005. He started his WBUR career as senior producer of Morning Edition in 1998.