U.S. Mayors Group To Convene In Boston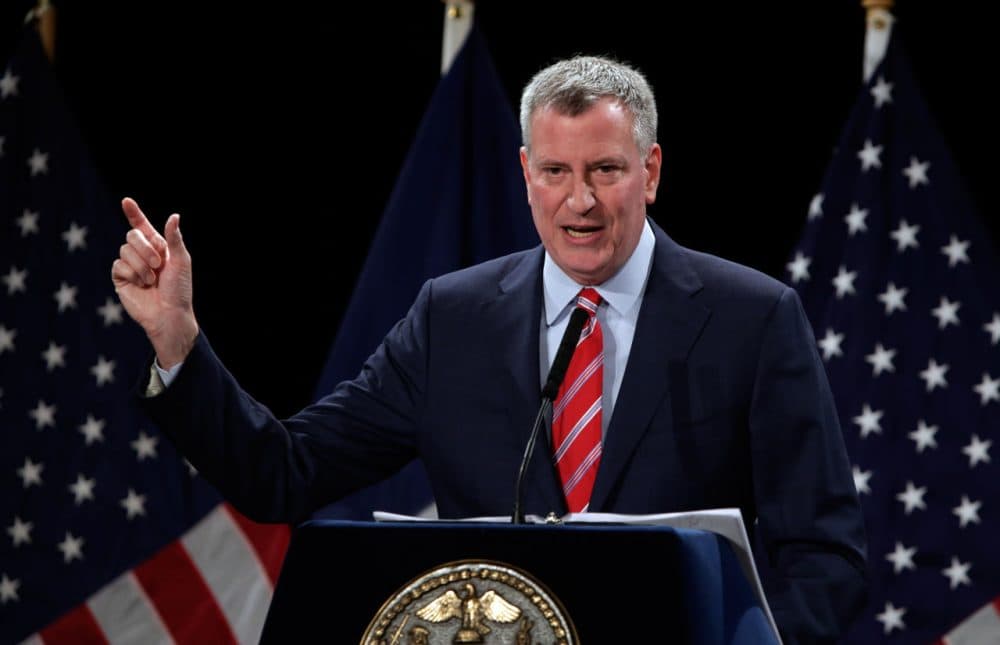 This article is more than 5 years old.
A group of U.S. mayors is gathering in Boston to discuss key urban issues including housing and transportation, and the wage gap separating the rich and poor.
A task force of the U.S. Conference of Mayors will meet on Sunday and Monday to discuss strategies for overcoming poverty through affordable housing, employment opportunities and reliable transportation.
Boston Mayor Marty Walsh and New York Mayor Bill de Blasio are co-chairmen of the Cities of Opportunity Task Force.
On Sunday, Walsh, De Blasio and Seattle Mayor Ed Murray are scheduled to take part in a forum at the University of Massachusetts-Boston on how municipal leaders can help their city's residents achieve financial security.
More than 20 mayors representing both large and smaller cities, including Baltimore Mayor Stephanie Rawlings-Blake, are expected to take part in the conference.