Forecast: Sunny Today, April Showers Ahead
April arrived on a quiet and cold note, and although there is going to be an abundance of sunshine today, the air will remain cool. The cold nights are refreezing the snow and water, causing what's left of the snowbanks to melt slowly.
Temperatures tonight will again fall well below freezing in most areas. Boston might stay around 29 degrees, but many suburbs will sink into the mid-20s.
It does look like a milder flow of air, along with some showers, will move into the region Thursday until at least the early afternoon Saturday. A storm system over the weekend will bring rain and wet snow to northern New England — though Boston should only see rain showers.
If you are traveling into Vermont, northern and western Maine and New Hampshire this weekend, be sure to check the latest forecasts. Some heavy wet snow could cause problem in those regions Saturday.
In southern New England, showers are likely Friday afternoon and remain in the forecast into Saturday. The showers, along with mild air, will melt a good deal more of the snow.
If we don't lose a lot of snow by Saturday afternoon, you might be stuck with it for a week longer as a cold and wet pattern appears to be setting up for later next week. It's still early in the forecast period, but the pattern looks anything but spring-like as we head into the second week of April.
---
Today: Sunny, with highs between 40-45 degrees.
Tonight: Mostly clear, with a low around 25.
Thursday: Partly sunny, with a high near 50.
Friday: Lots of clouds, milder. Highs 55-63. Chance of showers.
Saturday: Showers possible. Mild morning, but temperatures will fall to lower 40s before the end of the day.
Sunday: Mostly sunny, with a high near 45.
You can follow David's weather updates on Twitter at @growingwisdom.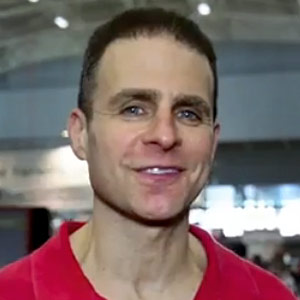 David Epstein Meteorologist
David Epstein is WBUR's meteorologist.