Roxbury Building Renamed For Late Boston Politician Bolling
This article is more than 6 years old.
A new municipal building in Roxbury's Dudley Square, which officials hope will lead a revitalization effort in the area, was officially renamed Tuesday in honor of a trailblazing Boston politician.
Bruce Bolling, who died in 2012 at the age of 67, was the first African-American elected president of the Boston City Council.
"He was a leader that Boston needed in very difficult times," Mayor Marty Walsh said of Bolling.
Walsh, along with Gov. Charlie Baker, U.S. Rep. Michael Capuano and other politicians, rubbed shoulders Monday with ministers, neighborhood activists and members of the Bolling family at a ceremony to officially name the center in honor of Bolling.
Boston state Rep. Gloria Fox praised his efforts to bring economic equity to Roxbury.
"This is a celebration that will spark economic development for Roxbury and the city of Boston," Fox added of the development.
The Boston Public School Department headquarters will anchor the $115 million building.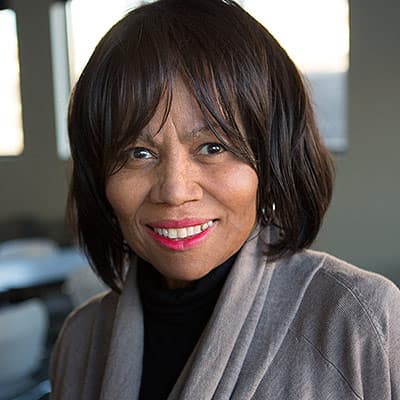 Delores Handy Reporter
Delores Handy was formerly a host and reporter at WBUR.