Forecast: Cloudy And Chilly; A Few Showers Likely
This article is more than 6 years old.
Today won't be as unsettled as Thursday, but it's still going to be chilly. I don't think showers will be nearly as numerous, and many of us won't see any showers at all. Temperatures are going to be cool for late April.
Winds will be a small factor today with highs in the in the 50s. The pollen continues to run at high levels as well, and the winds just end up blowing it all around and keep the numbers up there.
We are under the influence of a cyclonic flow of Canadian air. This type of pattern brings morning sunshine and afternoon clouds. Temperatures can't get very warm, because the air is still coming from where there is still snow on the ground.
The weekend is going to feature a lot of sunshine, but some clouds will be building in the afternoon.
The chance of showers remains, but like today, not everyone will see them, and if you do, they won't last very long. Highs continue to be cool, with temperatures only in the 50s.
A better chance of showers will arrive early next week as winds come from the east and more moisture is pulled into the region from the ocean.
I don't expect much rainfall with this system, but just enough to keep the need for the umbrella.
Have a great weekend!
---
Today: Partly sunny, Highs in the low to mid 50s. Breezy at times.
Tonight: Partly cloudy and cold. Lows 31-38.
Saturday: Mostly sunny, with highs 55-60.
Sunday: Lots of sunshine. A slight risk of a shower. Highs 54-59.
Monday: Sun and clouds. A few showers. Highs in the mid-50s.
Tuesday: Lots of clouds. Highs in the mid-50s. Chance of a few afternoon showers.
You can follow David's weather updates on Twitter at @growingwisdom.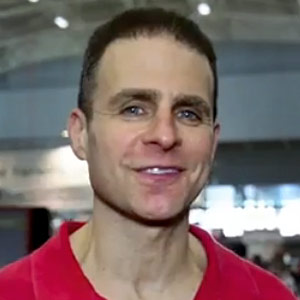 David Epstein Meteorologist
David Epstein is WBUR's meteorologist.