'Saigon: The Final Hours' - A WBUR Documentary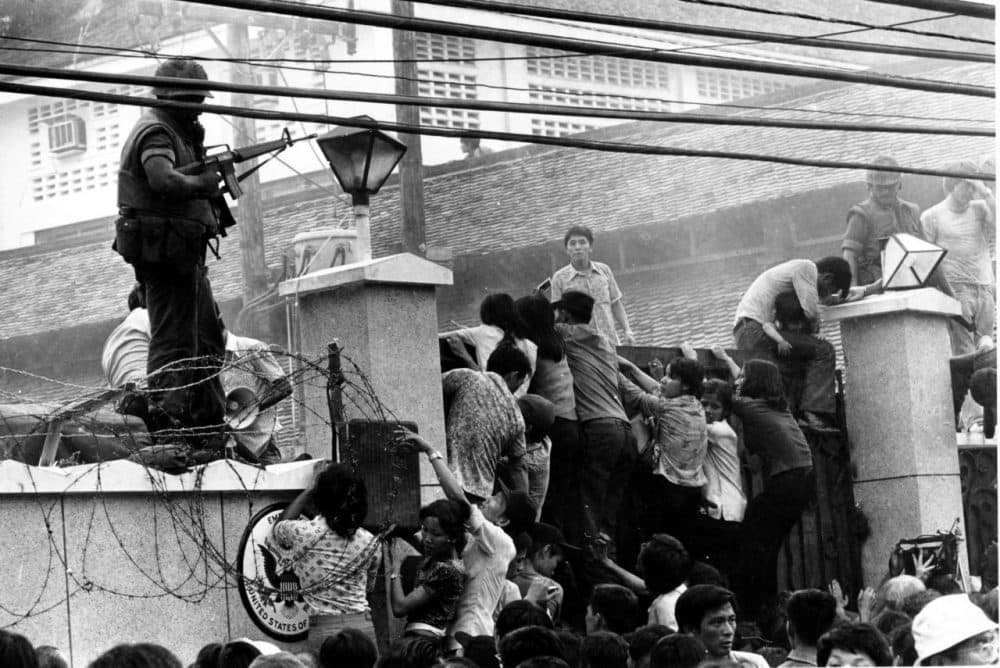 This article is more than 6 years old.
On the 40th anniversary of the fall of Saigon, four Massachusetts Marines offer their on-the-ground accounts of the final evacuation of U.S. troops and South Vietnamese troops and civilians from the U.S. embassy.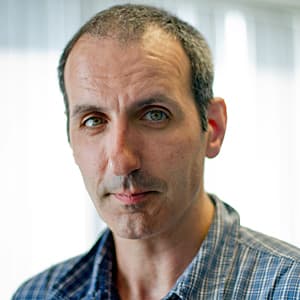 Jesse Costa Photographer, Multimedia Producer
Jesse Costa is the multimedia producer for WBUR.