New Leader Named For Boston's Vocational High School, Madison Park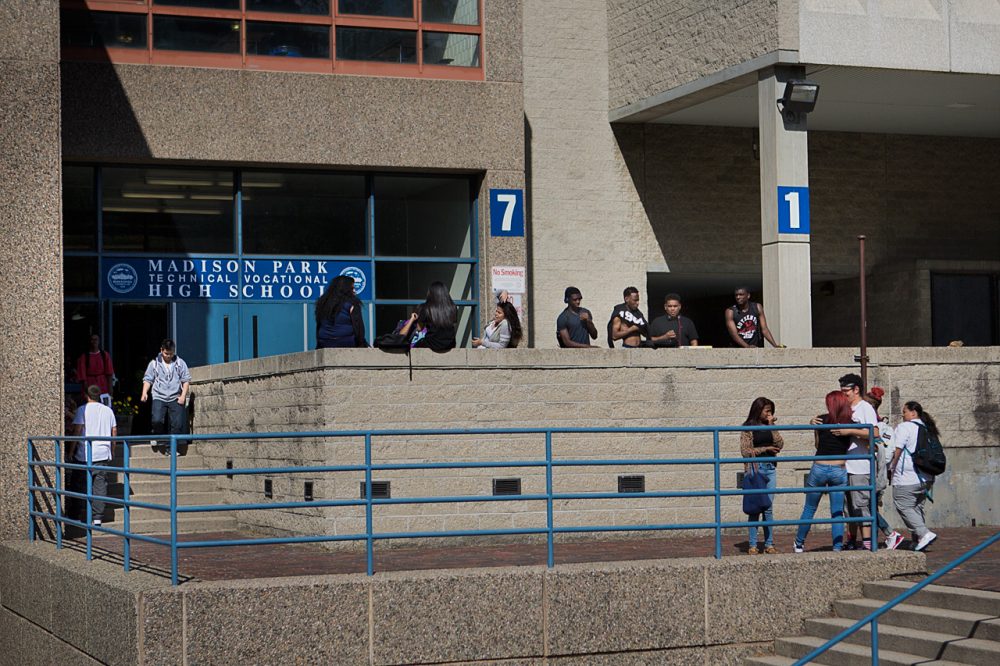 This article is more than 6 years old.
Boston's only technical vocational high school is getting a new leader, seven months after its chaotic opening and the resignation of its headmaster.
The outgoing superintendent of Boston Public Schools has chosen longtime educator Kevin McCaskill to become the first executive director of Madison Park Technical Vocational High School.
It will be his job to improve the academics and strengthen the technical and vocational programs. He will also be charged with helping to hire a new headmaster.
A member of the team that interviewed potential candidates said McCaskill — who is currently director of operations, athletics and special projects for the public school system in Hartford, Connecticut — was the top choice of the hiring team. He won praise for his ability to connect with students and parents, as well as his emphasis on creating a balanced vocational education.
Before his current job, the 53-year-old spent six years as principal of the Putnam Vocational Technical High School in Springfield.
Interim Boston Superintendent John McDonough described McCaskill as "passionate about student success" and "has demonstrated lasting results in the schools he has led in the past."
Boston Public School officials say during McCaskill's years at Putnam, the graduation rate rose by more than 30 percent while state testing scores improved by 50 percent. They also said programs at the school expanded and enrollment increases led to a lengthy wait list.
After McCaskill left Putnam in 2010, his tenure there came under scrutiny when an audit uncovered money was missing from an unauthorized school account. At least two employees have faced legal action and have been ordered to pay thousands of dollars in restitution. No allegations were made against McCaskill, but he has said he has to accept responsibility for any mistakes made under his watch.
A member of the BPS hiring committee, which looked into the allegations, noted that no charges were ever made against McCaskill after a lengthy review by the attorney general's office.
McCaskill is expected to begin his new job on July 1 — the same day as the new superintendent of Boston Public Schools, Tommy Chang.
He will be introduced to the Boston School Committee at its meeting Wednesday night.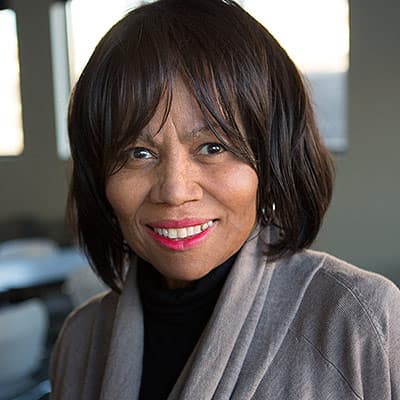 Delores Handy Reporter
Delores Handy was formerly a host and reporter at WBUR.