'Faces,' A Landmark Quirky Gift Shop In Western Mass. Is Sold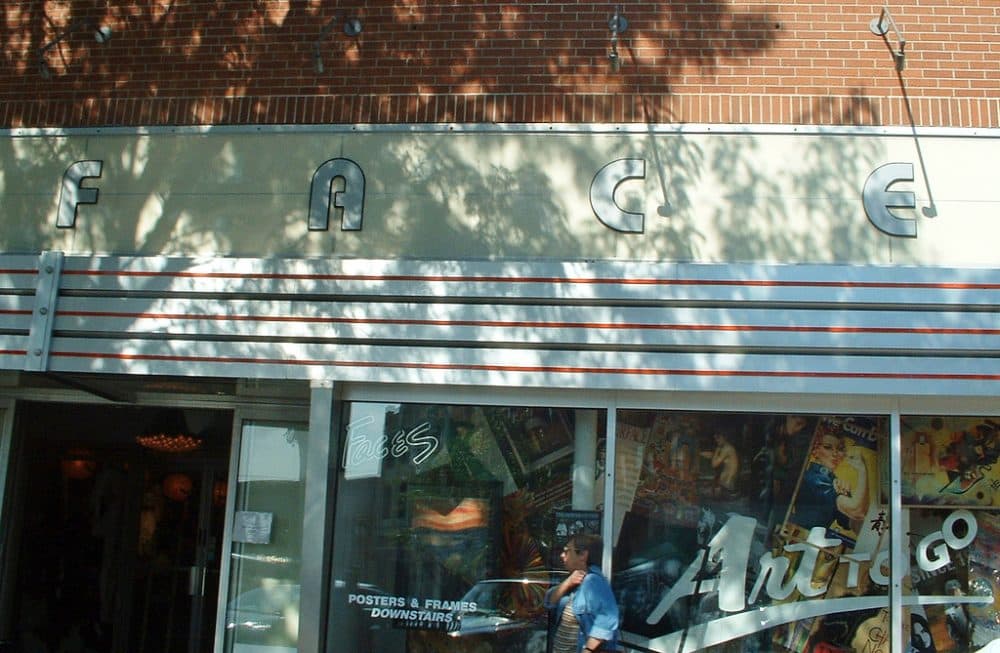 This article is more than 6 years old.
The new owners of a beloved Northampton gift shop say they plan to maintain the store's quirky character.
Faces was purchased on Sunday by Chris Andrew Inc., a business group that owns several retail stores in western Massachusetts.
The new owners say they plan to keep Faces "as is" because it's "an amazing store and such an important part of Northampton."
Loyal customers had been worried and the future of the store had been up in the air since former owner Peter Vogel announced he was selling in January, citing the pressures and costs of running an independent store.
Vogel's father, Steve, co-founded Faces of Earth in Amherst in 1971. The Northampton location opened in 1986.
Realtors say both local and national buyers expressed interest in the business.