Following The Many 'Roads' Of The Grateful Dead
If you're not a quite a Deadhead but can hum the chorus to "Casey Jones" (or identify the smell of patchouli at 500 paces), David Browne's new book, "So Many Roads: The Life and Times of the Grateful Dead," may be for you.
Released to commemorate the 50th anniversary of the band's first live gig on May 5, 1965 (back when they were known as the Warlocks), the new book weaves an engrossing tale that takes readers onto stages and into recording studios, the group's communal home in San Francisco's Haight-Ashbury district, band meetings, stints in rehab…and always, into the music.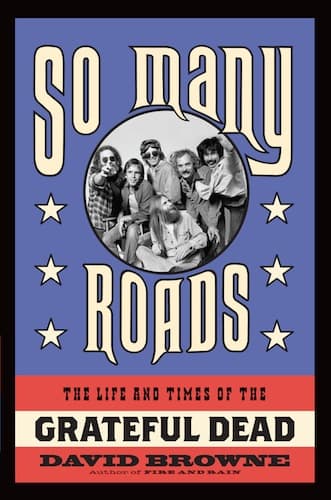 Browne is a contributing editor at Rolling Stone and the author of "Fire and Rain: The Beatles, Simon and Garfunkel, James Taylor, CSNY, and the Lost Story of 1970." In addition to a fan's dedication and a critic's discerning ear, there are two things that make "So Many Roads" special. The first is unimpeded access to the surviving band members, Dead employees, roadies, wives, ex-wives and assorted hangers-on, as well as time spent digging through the band's extensive archives. Some of the associates of the band that Browne interviewed had never gone on the record before.
Secondly, the book's architecture allows the author to piece his story together in a most effective way. Browne selects 17 crucial dates in the band's history and goes deep into each. By weaving other parts of the Dead's history between, he delivers a cinematic look at how the band became both a countercultural institution and one of the most successful touring acts of all time.
Browne begins not at the start, but on Feb. 16, 1970, when the band entered the studio to record the album that would become "Workingman's Dead." When a fan tells Garcia that he and his friends just "sit around and get smashed and listen to that album," the ever-quick guitarist replied, "We get smashed and make 'em."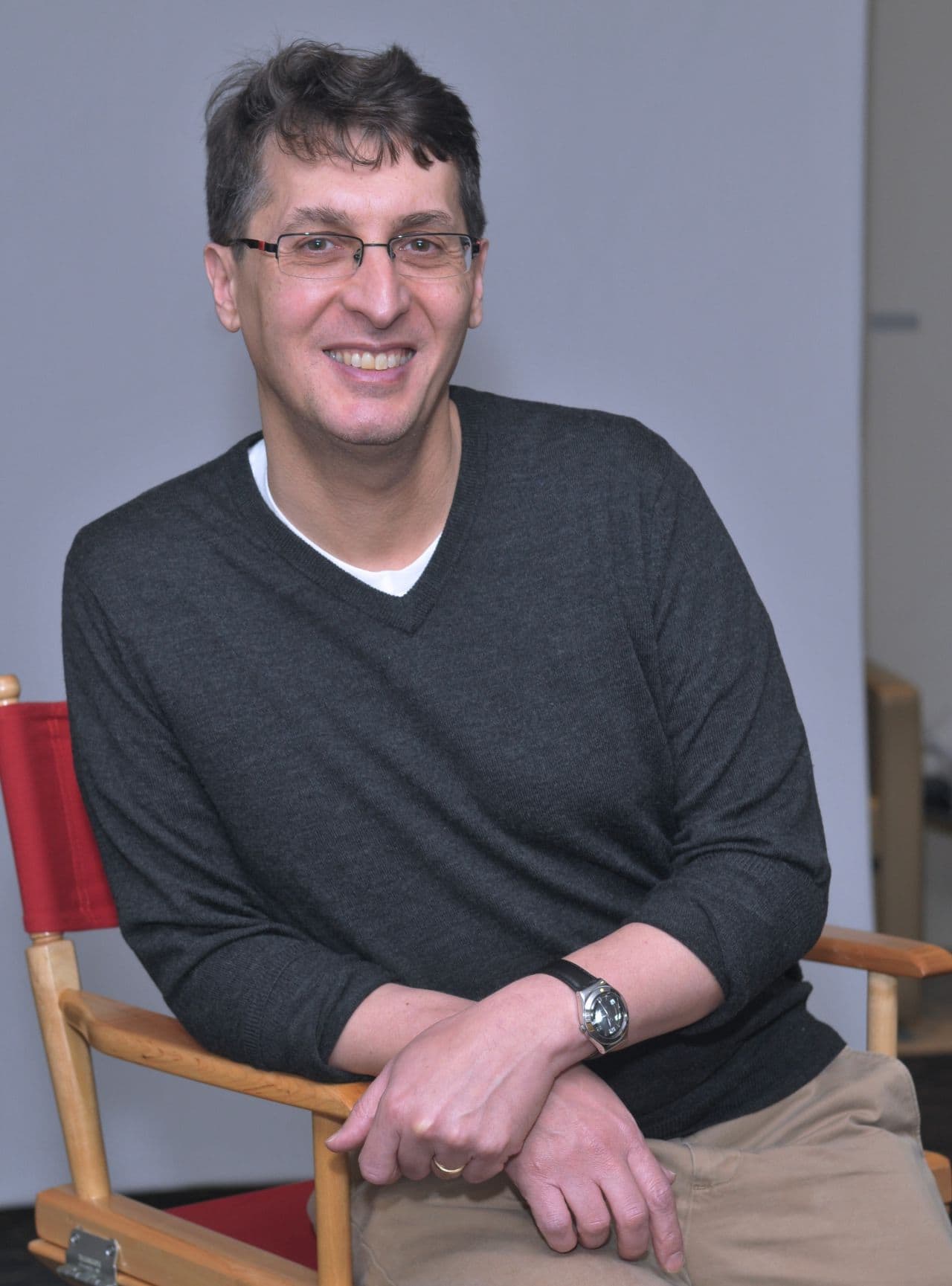 It's this kind of detail that makes "So Many Roads" such a compelling read. Whether watching the Warlocks play a pizza joint, following the band to one of Ken Kesey's Electric Kool-Aid Acid Tests or taking us backstage where fun and chaos reigned in equal measure, Browne gets us close enough to the band members to reveal both their strengths and frailties.
He also writes with confidence about the intricacies of composing and recording songs. "It was spacey and spacious, meandering and lovely, so open-ended it could go anywhere—much like the elliptical lyrics themselves," he writes of "Dark Star."
As onstage, Garcia is the star of the show. We first meet him as a young man, leading his then-girlfriend atop a large hill overlooking Palo Alto, Calif. The couple planned to sing spirituals if and when Kennedy and/or the Russians went nuclear over Cuba. It would have been an odd way to spend the end of the world, but Captain Trips was a different kind of cat.
Garcia's single-mindedness, as portrayed in these pages—whether practicing the guitar, pursuing some truth he found only in music, or chasing some semblance of oblivion via the drugs he took for decades—defines him. His final years are presented in detail, from interventions to rehab and back on the road again for many a lackluster performance. You want a close up of a man in trouble? How about the recollection of drummer Mickey Hart, who sat next to a sleeping Garcia on the band's private jet on July 9, 1995, returning home from the full band's final gig. At one point in the flight, Hart looked over and saw Garcia's heart beating through his T-shirt. Exactly one month later, he'd be dead.
The book is full of sad stories, Garcia's end chief among them. Readers will also learn much about the ill-fated keyboardist Ron "Pigpen" McKernan, who drank himself to an early grave before 1973 was out. Others also came and went, but the band always rolled on. (A series of 50th reunion shows featuring the surviving members is coming up in June and July.)
There's also lots of joy in these pages, and more often than not the music is the fountain from which it springs. "So Many Roads" couldn't get you closer to the Grateful Dead if it came with a free tab of blotter. That, of course, would be illegal. So how about a patchouli-scented bookmark?
More from John Winters is at johnjwinters.com.