Forecast: Comfortable, Sunny And Mild Day With Little Humidity
More nice dry weather will continue for the rest of the week and into the weekend with a warming trend, especially for Saturday.
High pressure will push any clouds this morning away from the region leaving us with a mostly sunny and mild day. The weather pattern this week would be ideal if was June or even late August, and when it's this nice in May it's even a bigger bonus. We won't have any humidity to deal with so although it's going to be warm through the next five days, it will feel rather comfortable.
We aren't yet used to temperatures in the 80s, but that's indeed what we are going to experience several days ahead. If you have newly planted lawns or plants in the ground, it's going to be important to water them thoroughly.
I don't see any significant rain in sight, and this is also contributing to a very high pollen rate. Rain cleans the air, and this isn't happening with all this dry weather.
Temperatures on Saturday will peak well into the 80s over many inland areas. Actually, it won't surprise me if some of you reach 90 degrees in the Route 128 to Route 495 belt. This will feel hot, even without much humidity.
Later next week a cold front might finally bring some much needed to rain to the region, but until then, dry times are ahead.
You can follow David's weather updates on Twitter at @growingwisdom.
Today: Becoming mostly Sunny high 71-76.
Thursday: Generally Sunny, with a high 75-80.
Friday: Sunny, with a high near 73-78.
Saturday: Mostly sunny, with a high near 78-83 coast and 83-89 inland.
Sunday: More sunshine. Warm highs in the low to mid 80s. Cooler at the coast.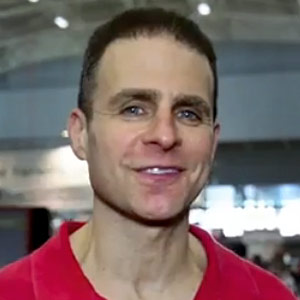 David Epstein Meteorologist
David Epstein is WBUR's meteorologist.