Forecast: Unseasonably Warm Weekend Ahead; Humid Sunday
This article is more than 6 years old.
Some backyard thermometers reached 90 degrees Thursday in the Route 495 and Route 128 corridor. We find more warm weather today, but there are some changes on the way.
A cooler marine air mass is moving south this morning down the Maine coastline and will eventually move into northeastern Massachusetts before pushing west. The exact timing of this frontal system will determine how warm it becomes in your area and whether or not it turns significantly cooler in the afternoon.
If you are going to be in Boston or points north along the coast I would have a jacket with you for a cool afternoon. If you are headed west towards Springfield, high temperatures will reach the mid 80s. There could be as much as a 30-degree range in temperatures by about 1 p.m. this afternoon across a very short distance.
An unseasonably warm weekend ahead brings the potential for beach weather. However, some low clouds and fog could hit the beaches during the weekend.
Humidity levels will increase Sunday, which looks like the warmest day of the weekend. A chance of showers arrives Monday and Tuesday, with the best chance Tuesday.
There is a weather system with tropical characteristics off the southeast coast. This system could impact the region, increasing rainfall expected Tuesday. I'll be watching for how this storm develops during the weekend.
You can follow David's weather updates on Twitter at @growingwisdom.
---
Today: Sunny, highs in the mid to upper 70s inland but mid to upper 60s at the coast.
Tonight: Clouds and some fog. Lows 49-55.
Saturday: A blend of clouds and sunshine. Highs 75-80 inland and in the lower 70s at the coast.
Sunday: Mostly sunny and quite warm. Becoming more humid. Highs in the 80s, 70s at the coast.
Monday: Clouds and sunshine. Humid. Highs in the lower 80s. A few showers possible.
Tuesday: Lots of clouds, still muggy. Highs in the mid to upper 70s with scattered showers.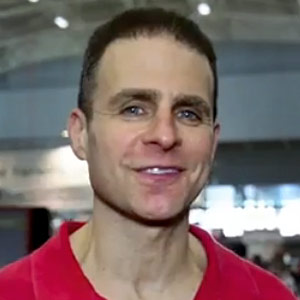 David Epstein Meteorologist
David Epstein is WBUR's meteorologist.