Financial Relief Finally On Its Way For Meningitis Outbreak Victims
Resume
Lyn Laperriere, a retired automobile industry worker living in Michigan, was having back pain in the fall of 2012 when he received a dose of steroids produced at the former New England Compounding Center in Framingham.
Lapperiere was a drag racer and was looking forward to the winter bowling season. But a week after receiving the shot he checked into a hospital. Forty-two days later, his wife Penny Laperriere agreed to take him off life support. He was 61.
"We did everything together," Penny Laperriere recalled. "So when he passed away, life for me came to a screeching halt too."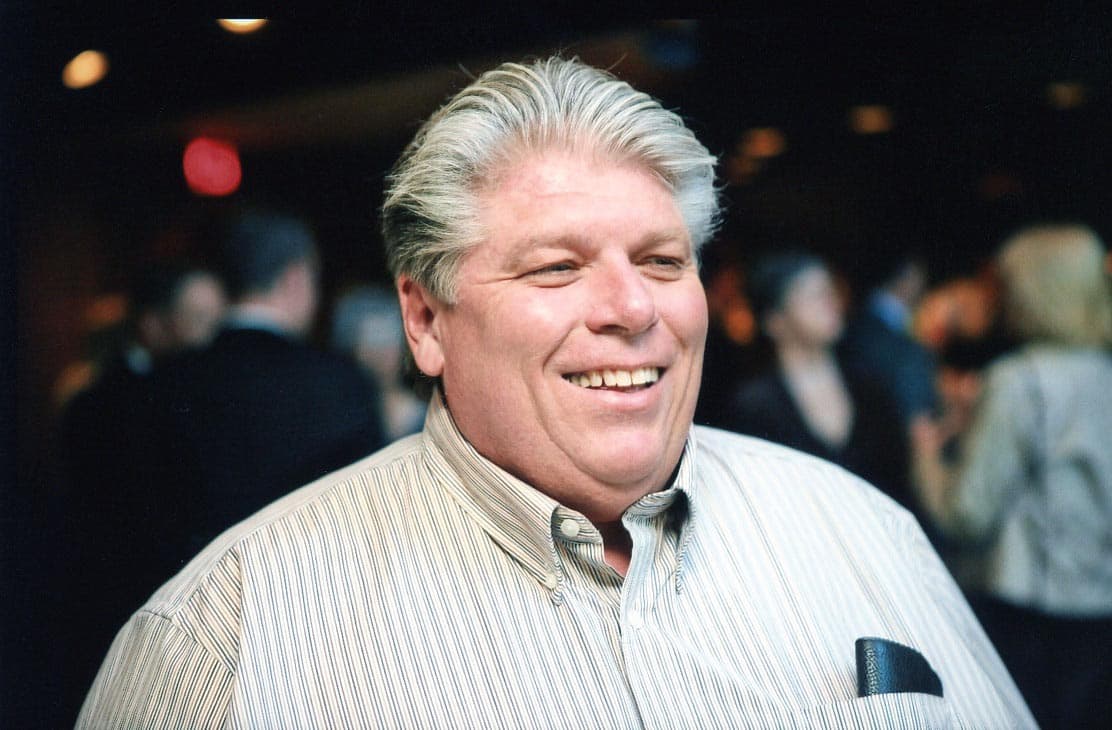 More than two and a half years after NECC recalled all of its products after steroids the compounding pharmacy produced were linked to a nationwide meningitis outbreak, some financial relief may finally be on its way for the relatives of the 64 who died and the 750 who were sickened as a result of receiving injections of the tainted drugs.
A federal bankruptcy judge on Tuesday indicated he would approve a $200 million settlement to compensate NECC's creditors, including victims of the outbreak.
'There's Been No Financial Help'
Penny Laperriere, who's now 58, couldn't afford to keep the house she'd shared with her husband. She had an auction to sell off the couple's things and moved close to her sister. She's received lots of bills, but no money to help with what became the deadliest case of contaminated medicine in the country's history.
"That's the hard part, there's been no financial help for me or any of the patients who are still living with this," she said.
Laperriere started a support group for victims of fungal meningitis who've had to cash in retirement funds, file bankruptcy and still face mounting medical bills. Patients and those who lost loved ones will file claims for a share of the $200 million settlement beginning next month.
Laperriere has no idea what to expect. "Anything I get will be a gift," she said. "I'm not expecting much because there are so many hands in the pot."
Laperriere says she's been warned that lawyers' fees and liens from hospitals and insurers who provided care will eat up a good deal of the settlement. But lawyers who negotiated the agreement say it's much better than they expected after looking at just the insurance and assets of the pharmacy owners.
"Many people thought there would be no way to craft together a fund, let alone a $200 million fund that would start paying back or compensating victims for their injuries and their loss," said David Molton, an attorney with the law firm Brown Rudnick.
Victims Want More Accountability For NECC Owners
About $50 million of the settlement comes from former pharmacy owners. The rest of the $200 million is from organizations that contributed to avoid liability, including a clinic that administered the shots and a company that cleaned the compounding pharmacy.
Many victims and survivors are angry that they have suffered while the owners of the pharmacy have not been held accountable and are, in some cases, still living in their homes.
Attorney Bruce Singal offered a statement on behalf of New England Compounding Center's former co-owner and head pharmacist Barry Cadden.
"No such statement can convey the profound sense of sadness Barry feels about these tragic events," Singal said. "He can only hope that the settlement confirmed today can give the victims some small measure of comfort from the terrible suffering they have endured."
Cadden and 13 other former employees or investors in the pharmacy are awaiting trial on criminal charges. They pleaded not guilty when arraigned last year.