Forecast: Sunny And Dry Memorial Day Weekend
This article is more than 5 years old.
I hope you enjoyed the rain, because that's it for a while. We are in the midst of a sunny and dry pattern which will likely take us into and through the entire Memorial Day weekend.
The only risk for showers is on Friday when a cold front passes the area — but it's very small risk.
A flow of dry air from Canada will bring stellar weather the rest of the week. The one think you might not enjoy today will be the breeze, which could be quite gusty at times. Otherwise, it will be a very nice day with seasonable temperatures in the 60s. There won't be any noticeable humidity in the air for the upcoming period.
There is the chance of some building heat moving into New England later next week. Early signs are for some rain showers on Tuesday next week followed by the potential for heat and humidity about a week from now. I know this could change wildly, but I do see early indications of this warm pattern and telling you now gives you a chance to get the air conditioning working well and test things out before it arrives.
Before the heat does eventually get here, we will have some cool comfortable nights over the holiday weekend.
Saturday and Sunday morning will be a bit cool for some, but a nice night to keep the windows open and enjoy the fresh air of late May.
Have a great morning.
You can follow David's weather updates on Twitter at @growingwisdom.
---
Today: Mostly sunny, with a high 65-70.
Thursday: Mostly sunny, with a high near 70.
Friday: A blend of clouds and sunshine, with a high in the lower 70s.
Saturday: Sunny, with a high in the mid to upper 60s.
Sunday: Sunny, with highs in the mid 70s.
Monday (Memorial Day): Partly sunny, with a high in the mid 70s.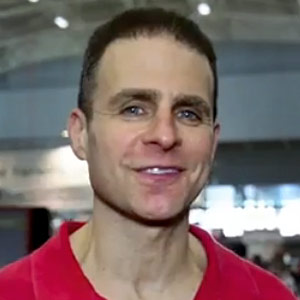 David Epstein Meteorologist
David Epstein is WBUR's meteorologist.