It's A Sad Week In Cambridge As Weirdo Records Shutters And T.T. The Bear's Announces Close
This article is more than 6 years old.
It's been a tough week for the arts scene along Mass. Ave., as two longtime establishments announced plans to close.
On Wednesday, Weirdo Records, a haven for audiophiles and vinyl geeks, closed its doors after six years at its 844 Massachusetts Ave. location and nine years as a business.
The closure came less than a week after the owner of T.T. the Bear's Place, just off Mass. Ave., issued a statement saying the club — a beloved music and dance hall — could not afford to stay open.
Both fixtures in the Cambridge arts community grew from modest beginnings, attracting music-loving locals and tourists for years.
In a statement thanking the store's patrons and supporters, Weirdo Records owner Angela Sawyer wrote:
Weirdo began as a myspace experiment ('How hard could it be to build a website?' I thought). It exceeded every possible expectation I ever had for it by quite a bit, and then some extra. It was able to have such a good run and run for so long, in the face of a culture that is in no way interested in art, culture, avant garde music, music in general, or vinyl (I think you probably know that all those vinyl is back fluff pieces are lying thought their bullshit corporate teeth, right?). All that was possible because of the great record collectors in Boston and around the world who contributed to the shop against their better economic judgment, over and over again.
The 45-year-old musician wrote that she feels grateful to be leaving "in the black" thanks to a recent months-long sale at the store. She said she doesn't "want to undercut the sadness of Weirdo's customers" but is looking forward to having more free time to travel and practice music.
Weirdo is not the first independent record store to fold in the area. Some Cambridge residents likely remember the closing of Harvard Square's Twisted Village, which shut down in 2010 after 14 years.
Forty-three years ago, Bonny Bouley's T.T. the Bear's started as "a dive bar," she wrote Monday. In 1984 it reopened as a rock club. Over the decades it has hosted an innumerable and wide array of musicians.
In her statement, Bouley wrote that lease negotiations had fallen through with landlords Joseph and Nabil Sater, who also own the Middle East restaurant and music venue next door.
"I am not tired, I am not sick ... and I do not deserve a much needed retirement," she wrote. "This is not what I wanted, but due to pending financial changes, staying open or trying to sell T.T.'s is not a viable option."
She thanked the bands that performed at her club.
"Thru all the years I have respected you, was in awe of you and so proud that you played on my stage," she wrote. "I will remember you always. Thanks for a life well lived."
Starting July 17, T.T.'s calendar indicates it will host farewell shows every day for more than a week until a final show on July 25.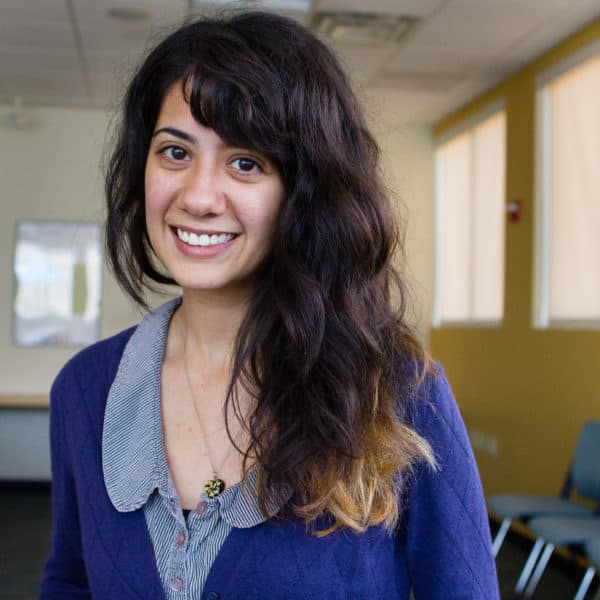 Lisa Creamer Managing Editor, Digital
Lisa Creamer is WBUR's digital managing editor.