Uber Launches On Cape Cod And The Islands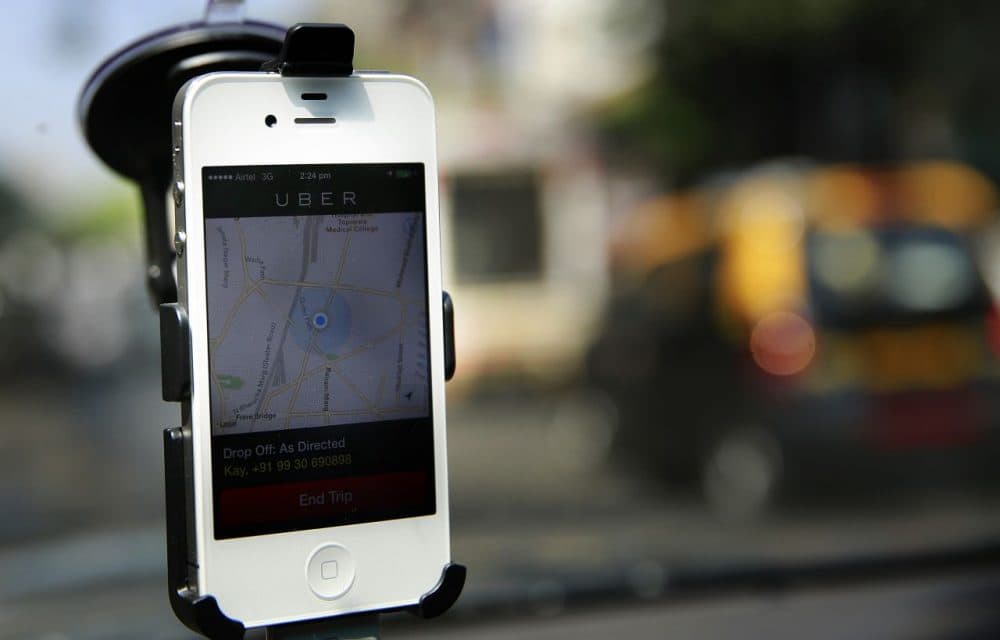 This article is more than 5 years old.
The ride-for-hire service Uber will begin operating on Cape Cod, Martha's Vineyard and Nantucket Friday.
The service will launch in the beach communities at 5 p.m. Friday evening, just in time for Memorial Day weekend.
Uber drivers don't currently have to adhere to the same regulations as taxi drivers, but Lin Robinson, the owner of Nantucket's Rolling Stone Taxi, says that might be good for taxis.
"You know what you're gonna pay when you get in the cab, that fare is set," Robinson said in an interview. "You're gonna get into the Uber car, it's going to depend on if they think they're busy," she added, referencing its variable, or surge, pricing. "And of course it's going to go higher and higher and higher."
Taxi companies have historically been opposed to ride-hailing services like Uber and Lyft, arguing the lack of regulations gives the companies an unfair advantage over taxis. A group of taxi owners is currently suing the city of Boston over the issue.
Regulations, however, are likely on the way. Gov. Charlie Baker last month proposed new legislation that would require ride-for-hire services to conduct background checks on drivers and ensure cars have proper insurance. It has not yet been taken up by the Legislature.
Uber is also launching service Friday in other beach towns up and down the East Coast — including in Maine and Rhode Island.