Call For Higher MBTA Funding At Legislative Hearing
This article is more than 5 years old.
Most of more than 200 people attending the final Joint Transportation Committee hearing on Gov. Charlie Baker's MBTA reform package on Wednesday urged lawmakers to reject proposed cuts in transportation funding and a measure to lift the cap on how much the T can raise fares.
As part of his MBTA reform package, Baker plans to suspend $500 million in transportation funding, including for the T, over the next five years.
"Consistently across the board that revenue is an important part of the larger discussion," said Sen. Thomas McGee, a Democrat from Lynn and committee co-chair. "It was a small piece in [the advisory] panel report, but clearly it was a statement they made that it's reform and revenue."
Riders also spoke out against a lifting of the so-called Pacheco Law, a law requiring the T to pay public sector wages to private contractors who perform work that could be handled by public employees.
But according to Transportation Secretary Stephanie Pollack, all the measures are needed. "It's another tool in the toolbox," she told lawmakers. "There is no one change ... that is included in the legislation that by itself is the silver bullet that will fix the T."
Lawmakers have already passed some individual measures of the governor's proposal, including the creation of a control board to specifically look into the T's affairs. Wednesday night's hearing sets the stage for the Transportation Committee to begin work on a more comprehensive package.
But when that package will be completed is less clear, said the other co-chair, Rep. William Straus, Democrat from Mattapoisett.
"I can tell you at least from the chairs' standpoint, it's our highest priority to get this going and have a product we hope will have the consensus of the committee," he said.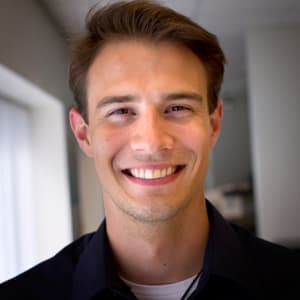 Jack Lepiarz Reporter and Anchor
Jack Lepiarz is a reporter and anchor at WBUR.